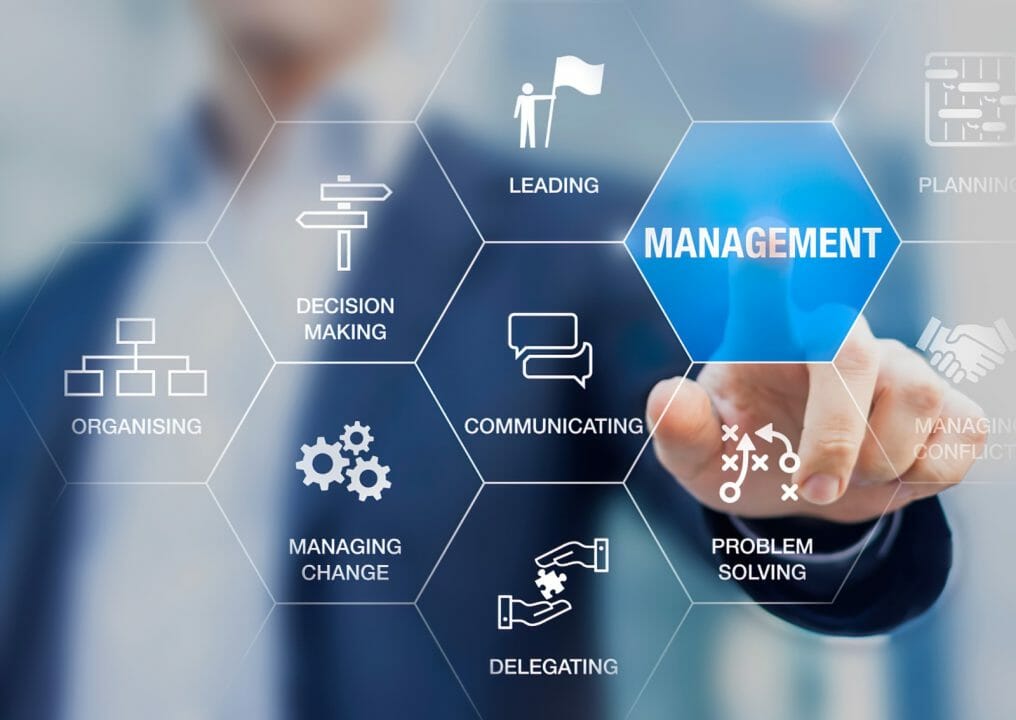 Navigating the intricacies of IT infrastructure can often feel like an arduous journey through an uncharted forest, especially when your core competence as a small business owner lies elsewhere. Staying abreast of the fast-paced technology landscape is not only overwhelming but can also be time-intensive and expensive. As your business flourishes, your IT systems burgeon in complexity, sprouting issues that can be tough nuts to crack on your own.
Don't fret, though! There's a solid option that can come to your rescue. Managed Service Providers (MSPs), like ICTechnology, exist precisely to take on these burdensome challenges. Offering outsourced IT services, they empower you to direct your focus and energy towards what you excel at, leaving the IT conundrums to professionals. Essentially, an MSP is your steadfast partner, always at the ready to alleviate your workload and keep your operations running smoothly.
MSPs offer an expansive range of IT services that can be tailor-made to match your unique business needs and budget. Here's a breakdown of some specific services MSPs, like ICTechnology, can assist with:
Network Administration: MSPs oversee your servers, networks, and connectivity issues, ensuring your business stays online and operational.
Cybersecurity: MSPs implement robust security protocols, monitor for potential breaches, and respond to threats, thereby protecting your digital assets.
Hardware Maintenance and Sales: MSPs can handle everything from setting up new devices to troubleshooting hardware issues. Additionally, they can assist with the sale of necessary hardware, helping you choose the right equipment for your needs.
Cabling: MSPs are equipped to handle all cabling needs, including planning, installation, and maintenance, ensuring your business's network infrastructure is solid and reliable.
Data Backup and Recovery: They provide secure backup solutions and disaster recovery strategies, safeguarding your data and minimising business disruption in case of data loss.
IT Consulting: MSPs lend their expertise to help you leverage technology effectively in your business.
A proficient MSP doesn't merely react to issues, but proactively monitors your systems round-the-clock. This vigilant approach allows them to spot potential problems before they balloon into serious concerns, reducing downtime, ensuring constant system operation, and saving you both time and money in the long run.
Recognising that every business is unique, we at ICTechnology offer flexible pricing options that adjust to fit your budget. Choosing our managed IT services could save you from the expense of building an internal IT team while giving you access to a vast pool of expert knowledge.
If managing IT seems like a daunting task, consider ICTechnology. Our proficient team can manage your IT infrastructure, boosting productivity and ultimately saving you time and money. To learn more about our offerings and how we can be your dependable ally in this fast-paced IT world, don't hesitate to reach out.