Looking for the Best and Brightest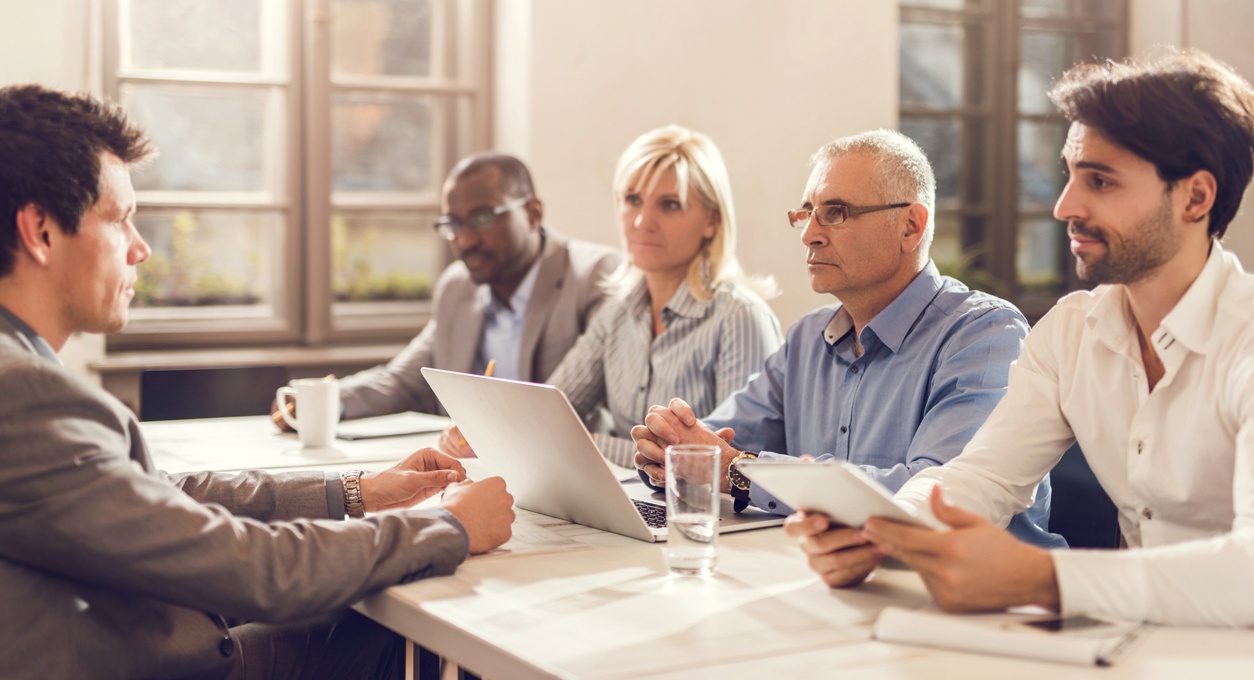 Careers – ICTechnology strongly believes that a company is only as good as its team members. We strive to hire the most highly qualified applicants for a wide range of challenging and fulfilling positions and offer our team members competitive compensation packages, advancement opportunities and an exceptional work atmosphere. We work hard to innovate, simplify, and create solutions to challenging problems. But we also make sure employees have everything they need to relax, recharge, and have fun.
We are not accepting applications at the moment. Please use the field below to submit your application for a possible role in the future.
Error: Contact form not found.
Contract-free It Care. You Pay by the Month and We Offer as Wide a Range of It Solutions as Any Other Tech Companies.