What are Managed IT Services?
Managed IT services refer to the practice of outsourcing the management and support of your organisation's IT infrastructure and systems to a trusted service provider. Through this arrangement, you can focus on your core business operations while leaving the IT management and maintenance to the experts.
Definition of Managed IT Services
Benefits of Managed IT Services
By outsourcing your IT services to a managed service provider in Sydney, you can experience numerous benefits. These include improved business operations, increased productivity, enhanced security services, and the ability to achieve your business goals. Additionally, you can enjoy peace of mind knowing that your IT infrastructure is being managed by experts.
How do Managed IT Services Work?
Managed IT services work by establishing a partnership between your organisation and the service provider. The provider will assess your IT needs, develop a customised solution, implement and manage the solution, and provide ongoing support and maintenance.
Why Should You Consider Managed IT Services?
By choosing managed IT services in Sydney, you can benefit from the expertise of professionals who specialise in IT management. This ensures that your technology solutions are up-to-date, secure, and align with your business objectives. Additionally, outsourcing your IT services can save time and money compared to hiring and training an in-house IT team.
Choosing the Right Managed IT Service Provider
When selecting a managed IT service provider in Sydney, there are several factors to consider. These include the provider's experience and expertise, service offerings, support services, and customer reviews and testimonials. It's important to choose a provider that understands the unique challenges and requirements of your industry.
What Services are Provided by Managed IT Service Providers in Sydney?
Managed IT Support
Our managed IT support services provide comprehensive assistance for your IT systems. We offer proactive monitoring, troubleshooting, and maintenance to prevent issues and minimise downtime. Our experienced team is available 24/7 to address any IT-related concerns.
Cloud Services
Our cloud services enable your business to leverage the power and flexibility of cloud computing. We offer secure cloud storage, data backup and recovery, and software-as-a-service (SaaS) solutions. With our cloud services, you can improve collaboration, scalability, and accessibility.
Cyber Security Services
Cyber security is a critical aspect of any business. Our cyber security services include network security, threat intelligence, vulnerability assessments, and security awareness training. We help protect your sensitive data and prevent unauthorised access.
Business IT Consulting Services
Our business IT consulting services provide strategic guidance to help you make informed decisions about your IT infrastructure. We assess your current systems, identify opportunities for improvement, and develop a roadmap for technology integration and growth.
Office 365 Support and Management
As a Microsoft partner, we offer comprehensive support and management for Office 365. We assist with setup, migration, user training, and ongoing maintenance. With our expertise, you can maximise the benefits of Office 365 for your business.
How Can Managed IT Services Benefit Your Sydney-Based
Business?
Managed IT services can have a significant impact on your Sydney-based business. By partnering with a trusted service provider like ICTechnology, you can experience improved business operations, increased productivity, enhanced security services, and the ability to achieve your business goals.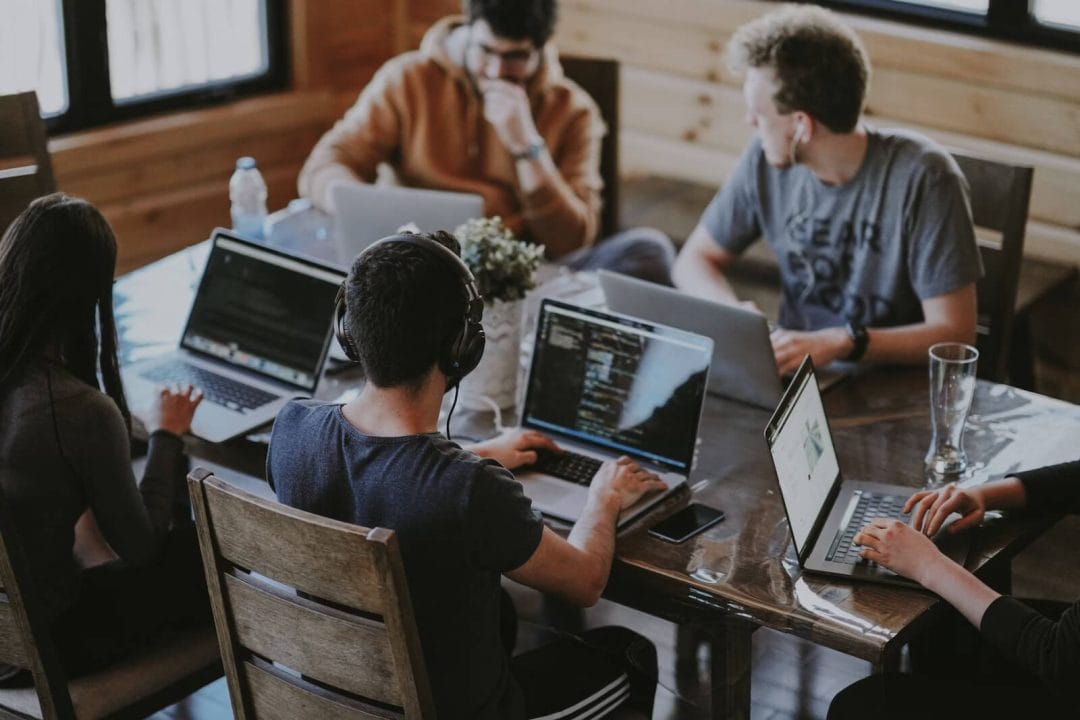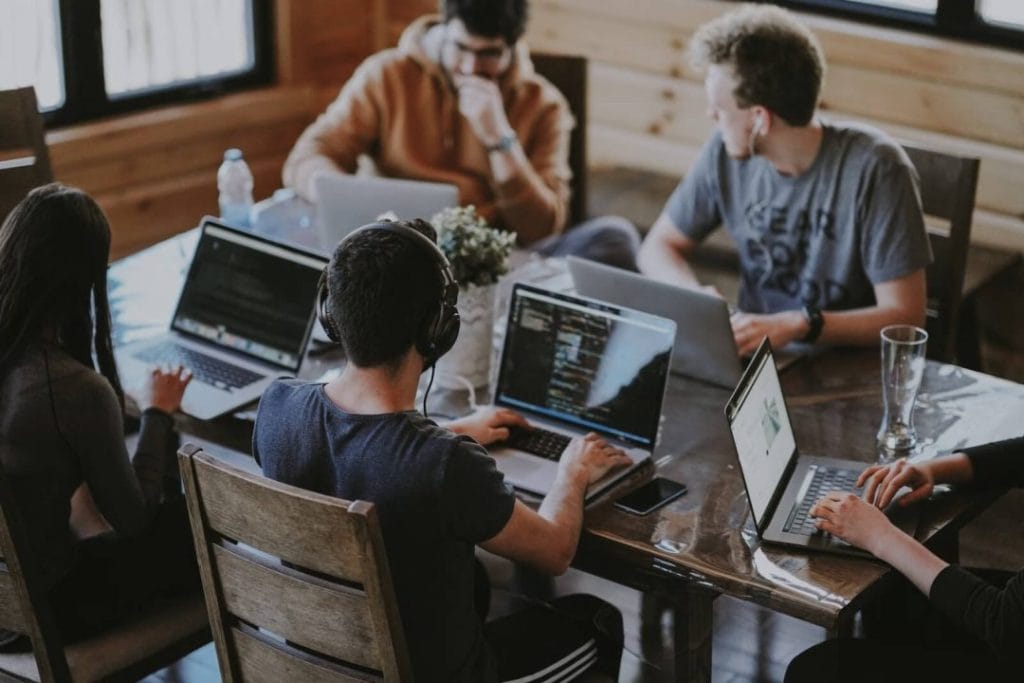 Improved Business Operations
With our managed IT services, you can streamline your business operations by leveraging the latest technologies and best practices. We ensure that your IT systems are running efficiently, allowing you to focus on core business activities.
Increased Productivity
Our managed IT services optimise your IT infrastructure to enhance productivity. We address issues proactively, minimise downtime, and provide fast and reliable support. This allows your employees to work efficiently and effectively.
Enhanced Security Services
As cyber threats continue to evolve, it's crucial to have robust security measures in place. Our managed IT services include comprehensive cyber security services to protect your business from unauthorised access, data breaches, and other security risks.
Achieving Business Goals
With our strategic IT consulting services, we help align your technology solutions with your business goals. Whether you're aiming to expand, improve customer satisfaction, or increase profitability, we can provide the IT support and guidance you need.
Peace of Mind and Managed Security
With ICTechnology as your managed IT service provider, you can have peace of mind knowing that your IT infrastructure is in safe hands. We prioritise security, regularly update systems, and monitor for potential threats so that you can focus on running your business.
Choosing the Best Managed IT Service Provider in Sydney
When selecting a managed IT service provider in Sydney, it's important to consider various factors to ensure a successful partnership.
Factors to Consider
Consider the provider's experience, expertise, and track record. Look for a provider that has extensive experience in managing IT services for businesses in Sydney and has a positive reputation in the industry.
Service Offerings
Evaluate the service offerings provided by the provider. Ensure they align with your business needs and requirements. Look for a provider that offers a comprehensive range of services to address your IT challenges.
Support Services
Check the support services offered by the provider. Ensure they provide timely and responsive support to address any IT issues that may arise. Look for a provider with a dedicated service desk that is available 24/7.
Customer Reviews and Testimonials
Take the time to read customer reviews and testimonials to gauge the provider's reliability and customer satisfaction. Look for a provider with positive feedback from businesses across Sydney.
Why ICTechnology is the Leading Managed IT Service
Provider in Sydney?
There are several reasons why ICTechnology is the leading managed IT service provider in Sydney.
Sydney Based with Extensive Experience
As a Sydney-based company, we have a deep understanding of the local business landscape and the unique IT challenges faced by businesses in this region. With over [X] years of experience, we have the expertise to deliver top-notch managed IT services.
Comprehensive Range of Managed IT Services
We offer a comprehensive range of managed IT services to meet the diverse needs of businesses in Sydney. From IT support and cloud services to cyber security and business IT consulting, we have the solutions to support your business's IT requirements.
Exceptional Customer Support and Service Desk
At ICTechnology, we prioritise customer satisfaction. Our dedicated service desk is staffed with experienced professionals who are available 24/7 to provide prompt and reliable support. We strive to exceed our customer's expectations in every interaction.
Trusted by Businesses across Sydney
We have built a strong reputation as a trusted managed IT service provider in Sydney. Our clients span various industries and sizes, ranging from small businesses to large enterprises. Our track record speaks for itself.
Customised Solutions to Meet Your Business Needs
At ICTechnology, we understand that every business is unique. That's why we offer customised solutions tailored to meet your specific IT needs and business objectives. Our team works closely with you to develop a strategy that aligns with your goals.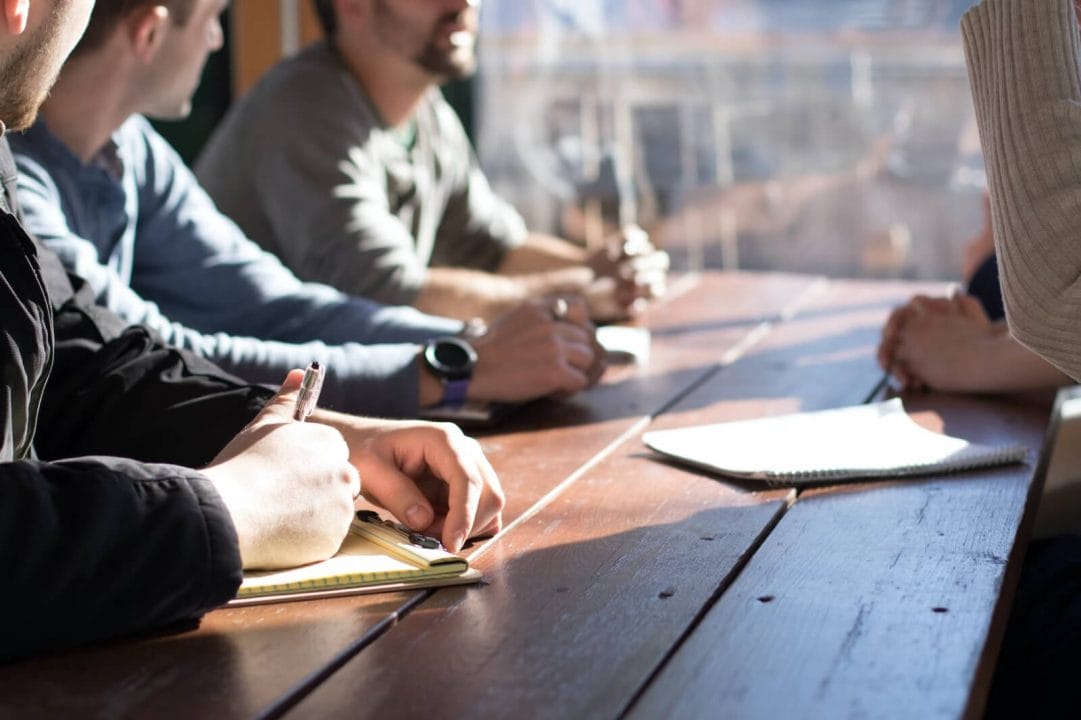 Inquire Now for Personalised Solutions
Frequently Asked Questions about Managed IT Services Sydney