Simplifying Your Technology, And Your Business.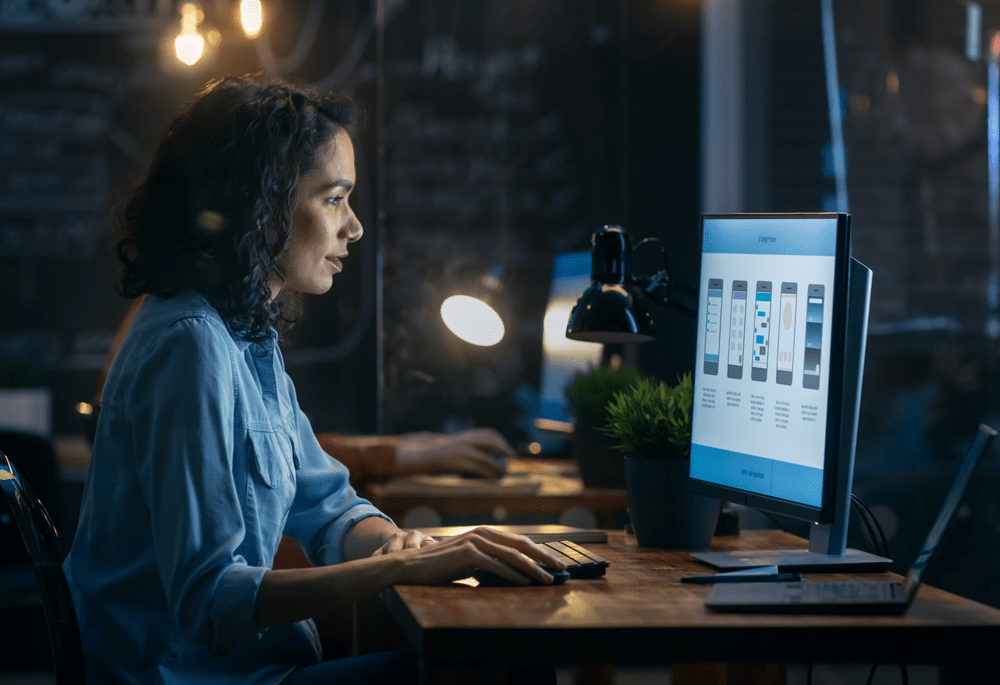 ICTechnology is THE business that keeps YOUR business' IT running.
With over 20 years of experience supporting clients IT and network infrastructure, ICTechnology prides itself on team work ethic and commitments. Starting with a one man mission, we have evolved and now have specialised personnel in our growing space. Our team are dedicated and work together for smooth project implementation.
ICTechnology specialise in network engineering, migrations, technical support, security, and most importantly, customer service. Our company builds lasting relationships and open up opportunities for your business to shine.
By outsourcing the management, maintenance and support of your business IT to ICTechnology, our team of experts will customise a solution and allow you to take advantage, get ahead of the game.
What we do  
Deliver the best service and quality, based on process driven systems, to provide you with an optimal experience
What we believe
Your success is our success. We stand to maintain loyal, long-term relationships based on efficiency, productivity and transparency.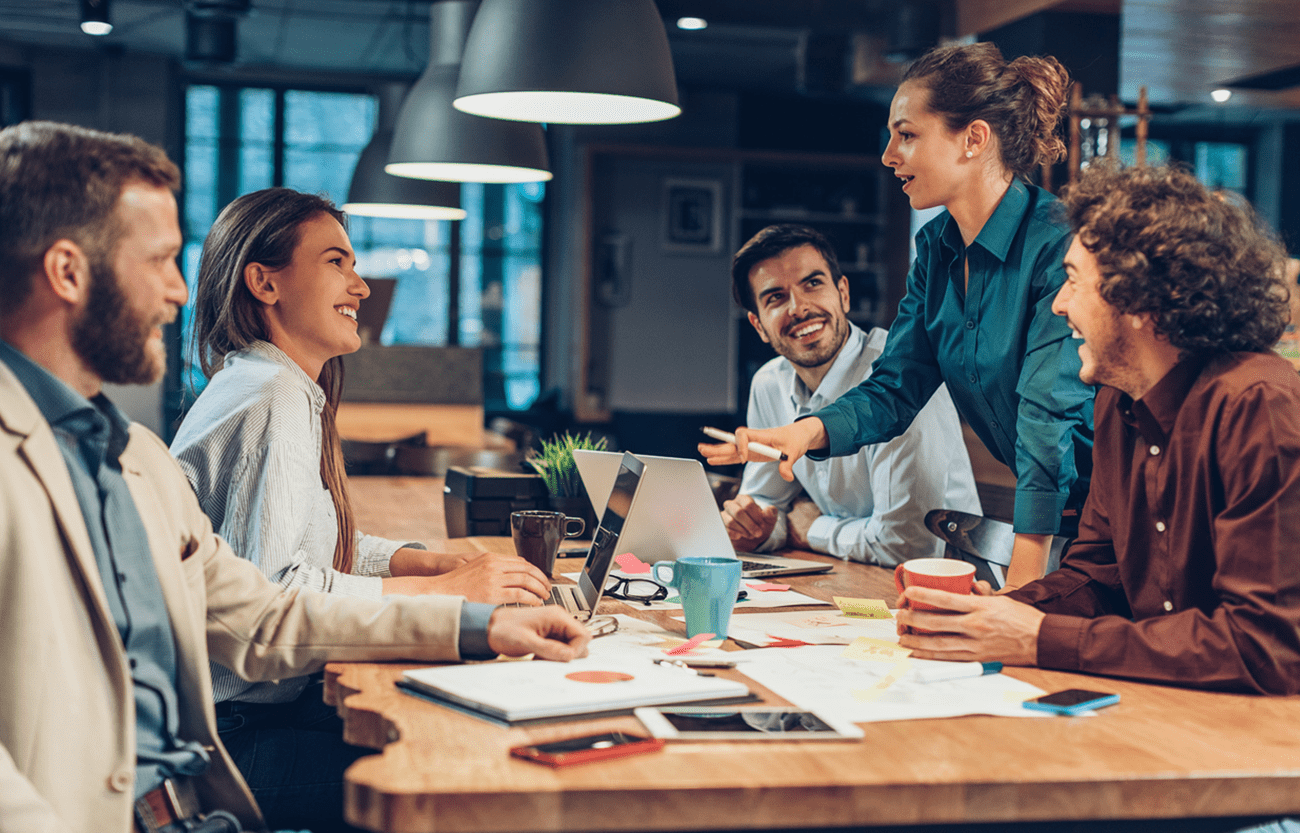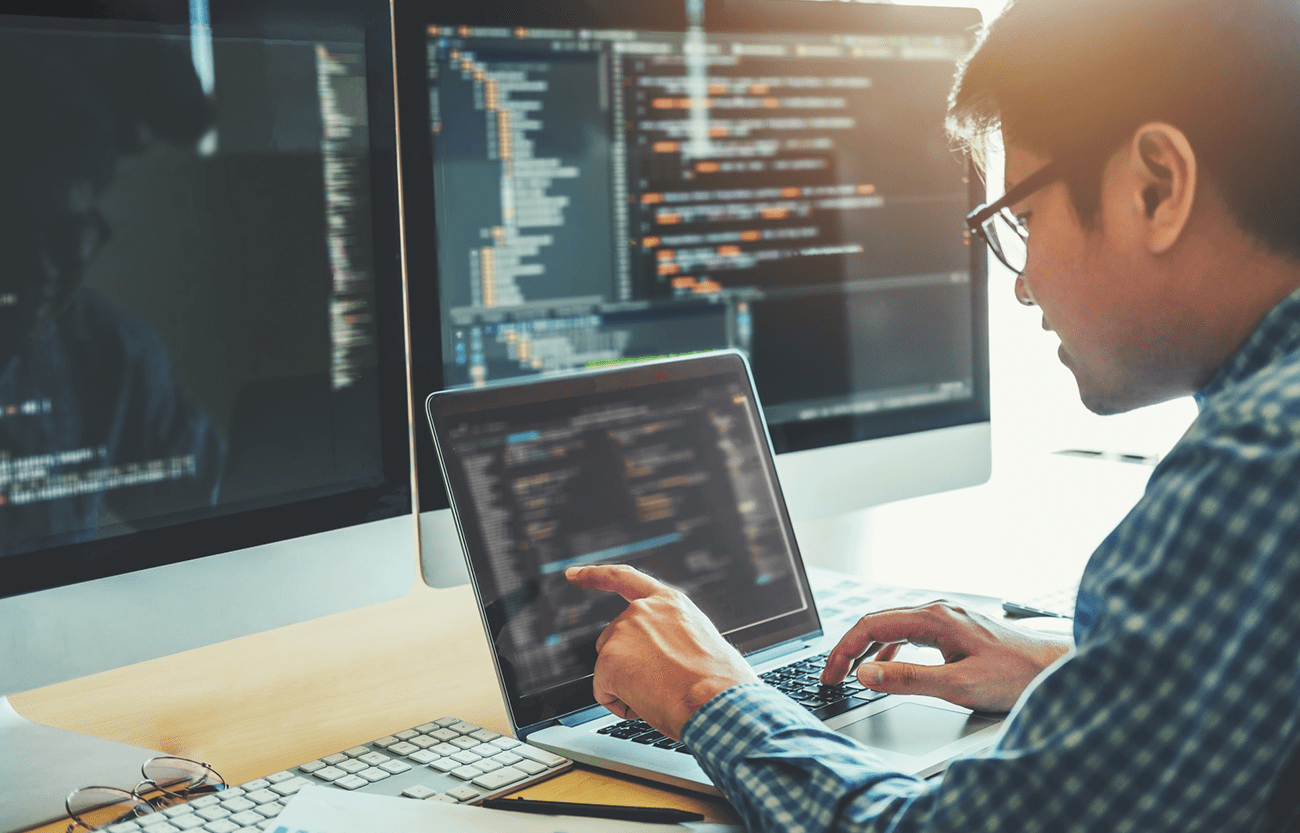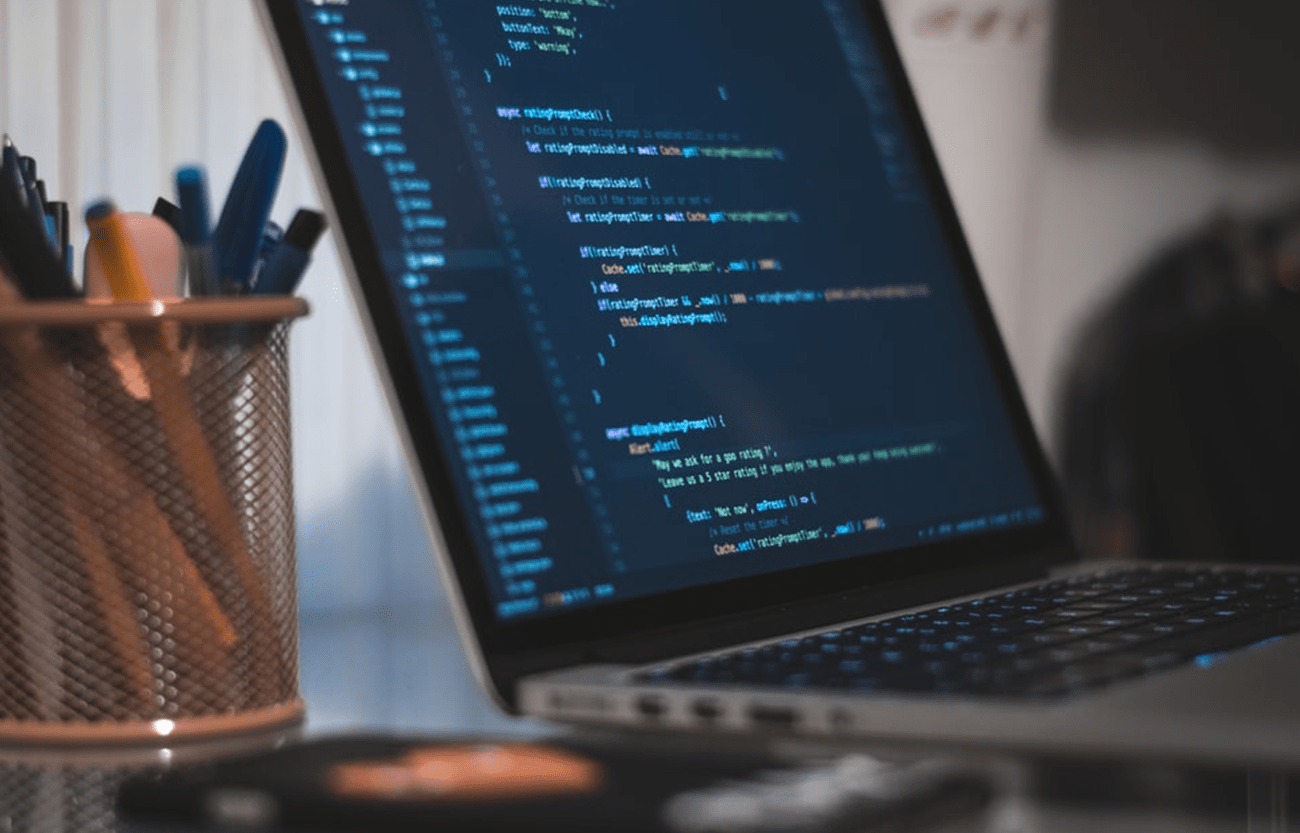 Managed Services
Cloud Services
Disaster Recovery Planning
Voip Solutions
Contract-free IT Care. You Pay by the Month and We Offer as Wide a Range of It Solutions as Any Other Tech Companies.
Simplify your technology. Grow your business. Let our engineers streamline your IT, and watch your business thrive!