Say goodbye to
IT problems for good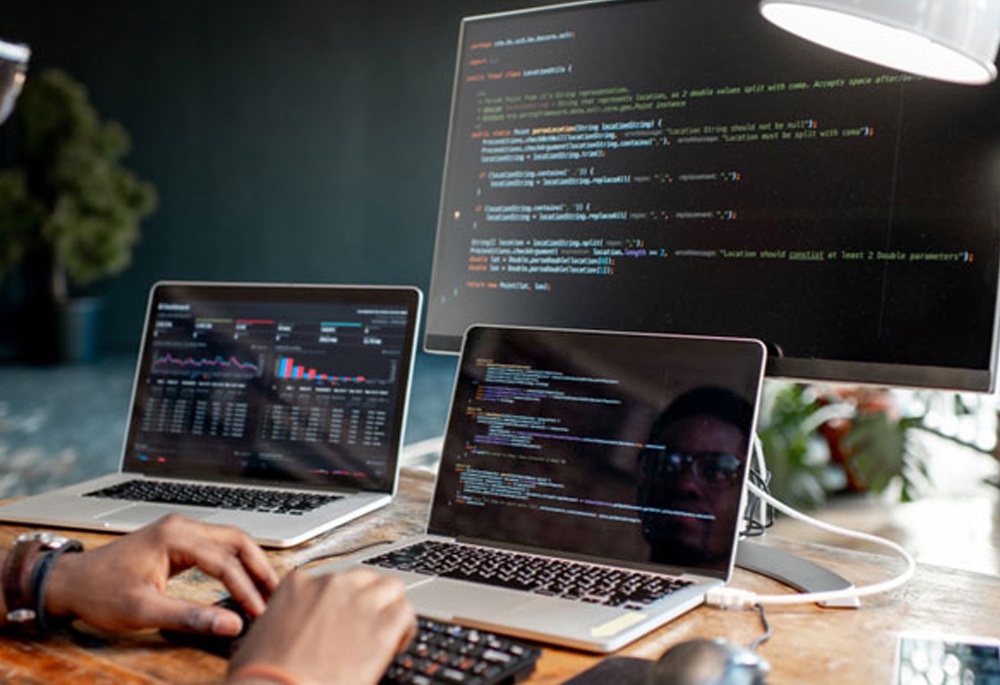 Say goodbye to IT problems for good
If you're too busy worrying about technology to focus on running your business, you should know there's a better way. Wherever you are located we can send a technician to your office quickly to make sure you don't lose productive time when your network goes down or you have a computer problem. Our technicians are always ready to move! We also offer off-site tech support, and can troubleshoot many problems online or over the phone to save you money. We can work with you to maintain your system to prevent expensive problems and keep your computers running fast.
The many features and benefits of partnering with ICTechnology for your IT needs include:
Comprehensive technical support – we're available for you onsite and remotely
Competitive pricing – we are partner with leading suppliers, giving you more options and flexibility
Increased efficiency – with regular hardware health checks
Proactive technology support – our experts can detect IT problems before they affect your business.
At ICTechnology, your success is our success. That's why our team will strive to maintain loyal, long-term relationships with your business. Our clients can rely on us for greater efficiency, productivity and profitability.
We build IT solutions based around your unique business size, structure and budget.
Our tailor-made support ensure you decide the best plan for you.
Our team of technical experts and consultants work as an extension of your business, ensuring you and your staff are on the same page when it comes to IT.
At ICTechnology, your success is our success.