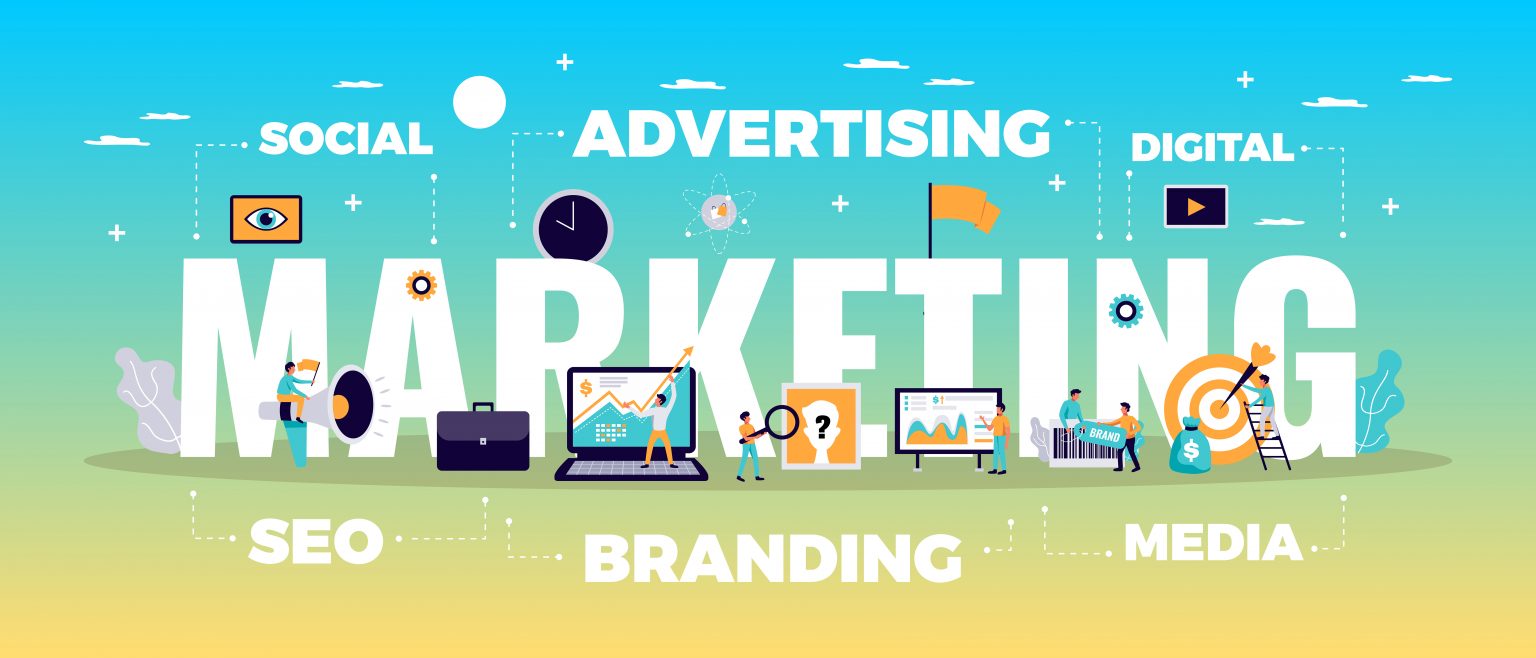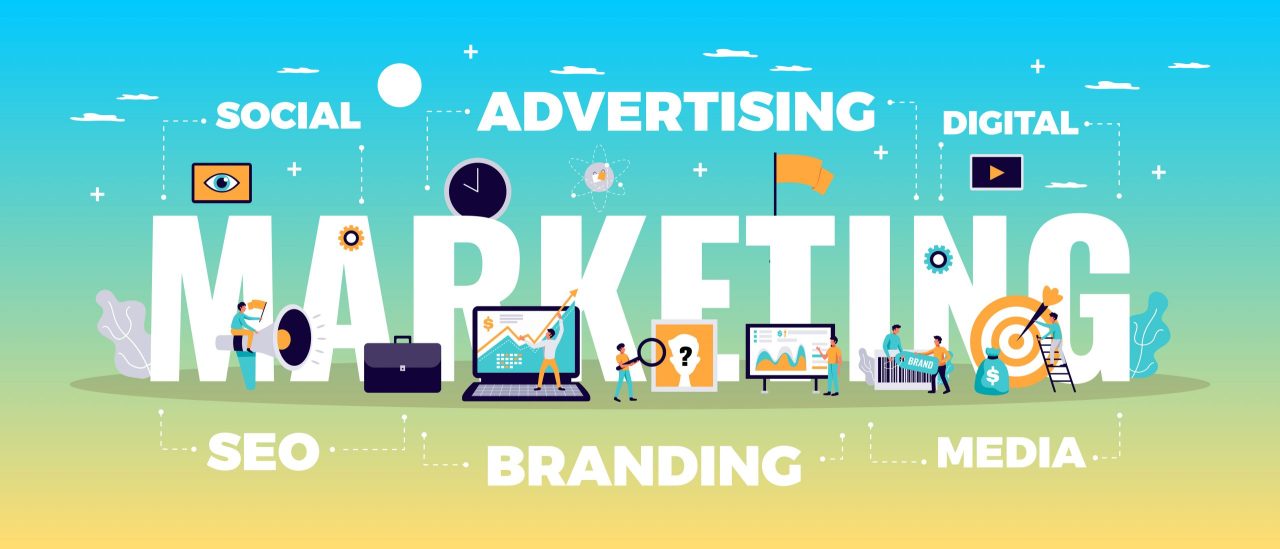 Grow Big and Fast with Digital Marketing
When it comes to marketing, it's all about connecting with your target audience and captivating them with your product or service. So, it is no surprise that digital marketing beats other forms of business marketing, with 93% of online interactions starting with a search engine. As a result of this fact, digital marketing is a dynamic and ever-growing industry need for your businesses.
Digital Marketing as the dynamic business trend
ICTechnology understands the competition in dynamic businesses and the importance of finding a reliable IT partner. We walk you through the process; using the right digital tactics, welcoming big opportunities,and getting your business the recognition,it deserves. Digital Marketing is the trend that will increase your business revenue when utilised optimally.
Among the wide range of mediums of digital marketing, the most used channel is the Search Engine and, this means you need Search Engine Optimization (SEO). With around 77,0000 searches per second, Google is the number 1 method to bring traffic and visitors to your website. Statistically, 72% of online marketers believe that maintaining good quality content on your site will increase your SEO ranking.
Another method of reaching your target audience, which is thought by some to be ineffective, but is in fact one of the most efficient ways of marketing,isEmail Marketing; Your business can best reach their customers via emails,as the stats show that the acceptance for welcome emails is currently 82% on average, and set to double by 2022.
Nothing can compete with interesting content, both on emails and your site. It is this content that helpsset your customer up for the connection with you. This is where Content Marketing comes in,as the most used and traditional method for digital marketing through eBooks, branding, infographics, and so much more, based on your business and industry. Stats show that customers prefer infographics thrice more than other techniques.
With billions of users around the world, we don't underestimate the power of Social Media Marketing (SMM). Modern customers love to find their favorite brands on Instagram, Facebook, YouTube, LinkedIn, among others. Another popular channel of this marketing technique isPay Per Clicks (PPC). They are powered by Google Ads, a business exchange marketing campaign for clicksand a simple method of driving traffic to your site and platforms.
Boost your sales with digitalized marketing
Transform your business and shed light on its digital audience by contacting ICTechnology Marketing Specialists. Our Digital Marketing Audits identifies the current strengths and weaknesses of your platforms and website, helps you build a plan to strengthen your strategies, and in return reach more of your targeted audience. What isbetter than incorporating your business goals to create a strategic alignment and drive customers to your business,like magnets?
At ICTechnology, we understand the key to success is being a step ahead of your competitors. Our team will conduct a Competitor Analysis to help identify the current market performance and keep your business at the forefront ofthe race.