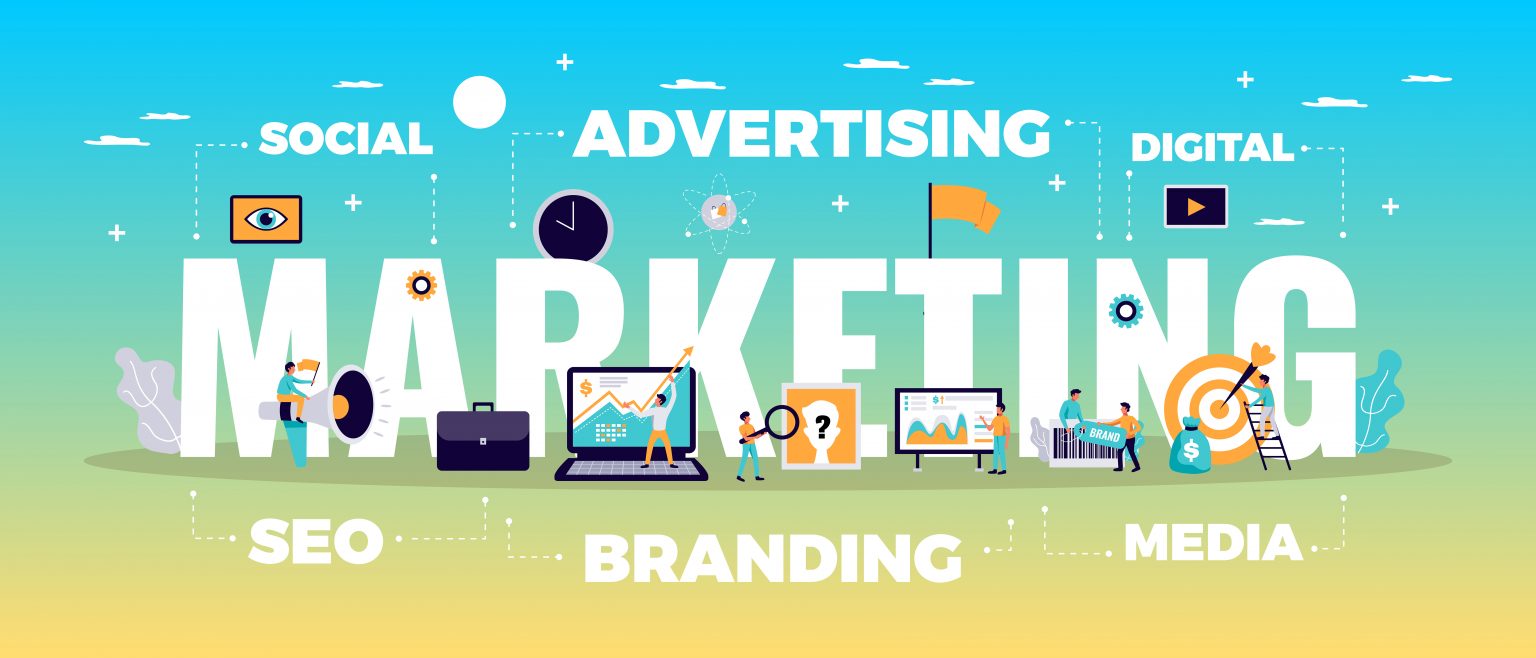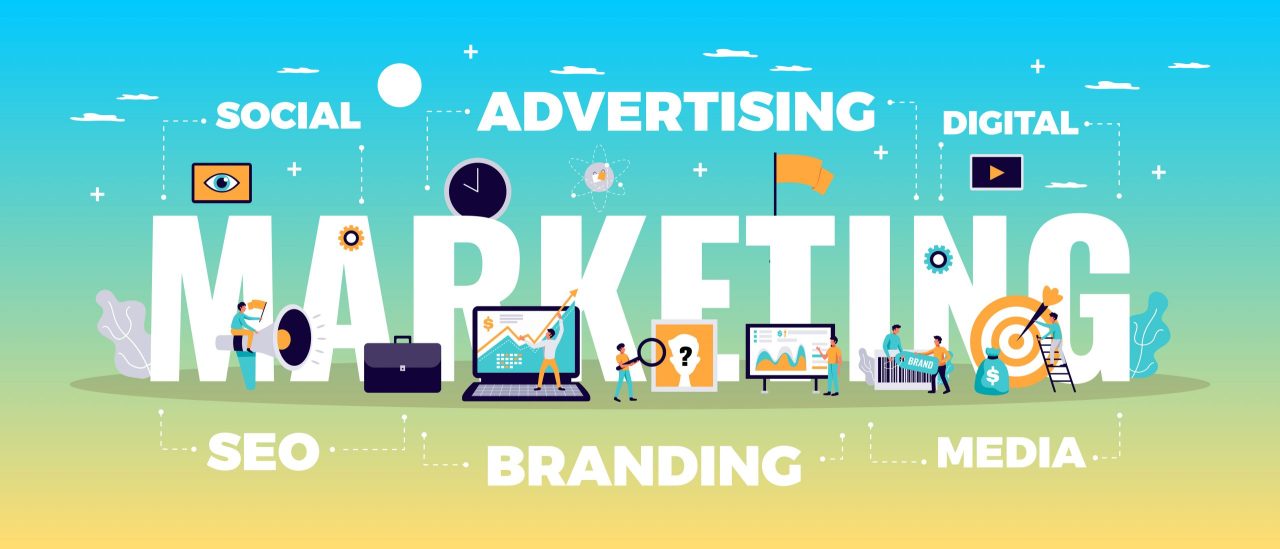 Grow Big and Fast with Digital Marketing When it comes to marketing, it's all about connecting with your target audience and captivating them with your product or service. So, it is no surprise that digital marketing beats other forms of business marketing, with 93% of online interactions starting with a search engine. As a result of this fact, digital marketing is a dynamic and
Are you an emerging entrepreneur struggling to keep your digital business afloat or lacking the funds to deploy software applications for your business? Well, you are in luck! It is crucial that you keep your business up and running on the world wide web in these modern times. But that is not as simple as it sounds. Having a software application or a website is
Australians are facing a big decision. Should we stay with the current National Broadband Network (NBN) setup - or is 5G the new way forward? Both systems have their own list of advantages, so it is important to take a look at what each one offers: National Broadband Network (NBN): Decent Speed – The NBN provides connections that are several times faster than the
Mark the date. As promised, Microsoft provided 10 years' worth of support for Windows 7 when it launched the OS back in October 2009. Windows 7 is due to reach the end of life (EOL) on 14 January 2020. What does this mean for the 40% computer users who still runs with Windows 7?  Microsoft says, "Every Windows product has a lifecycle. The life cycle begins
There's nothing more frustrating than sitting in front of a computer and waiting for a webpage to finish loading. While there might be browser issues, one of the most common reasons behind the endless spinning wheel or beachball is a network outage. The term "network outage" or "downtime" is used to refer to time durations when a system is unavailable owing to technical or mechanical
Your business actually needs an expert hand! Probably you are not looking for a change right now and you are happy with the way things are with your IT. But can you keep up with your competitors and stay ahead without making adjustments in your infrastructure? With an increasing influx of disruptive technologies, businesses are emerging and accelerating the adoption and deployment of futuristic
To secure your organization from cybercriminals, you must be able to protect your data. And to protect your data at all times, you should know when it's under potential or actual attack, and by what. Right from APTs (Advanced Persistent Threats), ransom ware, data theft and financial fraud, cyber threats can enter to your data in all shapes and sizes and cause critical
IT directors, administrators, and CIOs managing enterprise set-ups, spanning multiple cities or countries need efficient and secure networks. It is true that larger organizations have more complex IT requirements compared to the small-to-medium businesses (SMB). However, this doesn't mean that SMBs don't need those set-ups. In most small companies or even 250 people, they may have one IT person in place of IT managed services to manage all network related issues around the office. You can imagine how efficient that would be especially keeping up with the changing technology or watching out for cyber-attacks.
In our previous article, we discussed Kaspersky Anti-ransomware solution for small businesses. As I mentioned - it is not a full-fledged version. For better protection and enhanced security, you need an advanced solution that can understand the critical endpoint security requirements of any business. Kaspersky Endpoint Security can be a perfect fit, especially for small and mid-size businesses. Be it a mobile device or file server, Kaspersky Endpoint Security Cloud will let you manage all security requirements remotely at any time.
From last couple of years, Anti-ransomware Solution is gaining popularity among cybercriminals primarily because of its capacity to restrict access to important files and sensitive data on a victim's computer. We can't forget Wannacry 2017 attack and how badly it exploited many businesses with malicious virus for numerous oganizations across the globe. One year has passed and we're still in danger of ransomware attack. That's why Kaspersky Lab has paid close attention to encryptors and decryptors. The experts are working really hard to develop specific tools to counter security threats.