App Development Company in Sydney
We've all heard of the term "android" or "iOS" at some point in our lives. Both Operating Systems have reserved their unique places in our daily lives. And probably one of them brought you here too! There is nothing more secure, interactive, and more feature-packed we can think of other than iOS and Android.
ICTechnology team of professional App Developers design top-notch, audience-centred apps to provide the best user-friendly experience to win users. Our experienced developers prioritise the accessibility, design, and technical base of your app. Now you can enjoy the perks of professional services with simple processes from building the app strategy, designing, and developing the app, to managed support for your app.
Android App Development 
Developed by Android Inc., Android Apps have won the loyalty of billions of users around the world. The demand and popularity of Android App Development are on the rise (because Android mobile phones are highly aiding us in our daily lives). And since Android is by far the most popular mobile operating system as we speak, it's conceivable that Android App Development would be of higher value than app development of any other mobile operating system. Android Apps thrive with around 2 billion monthly users, hence guaranteeing you success. So, without further delay, you know what your next most profitable investment is.
 The adaptable framework of feature-rich Android Apps is flexible to the latest technology and tools. They allow you to add multifunction features concerning your business with further customisation in contrast to other apps.
 With the business' shift to online on mobile devices, Android Apps target audiences globally, thus resulting in worldwide business growth. Larger traffics is attracted to Android Apps due to the premium design of their user-friendly interface, hence better accessibility. 
 The reliable features are accustomed to the user's privacy. Any other OS cannot beat the Compatible Security practices on Android Apps.
 As an Open-Source platform, Android app development is cost-effective given its advantages. Further, the apps bear no technical issues leading to little or no maintenance cost.
 App development on Android would ensure that your apps are open to the highest number of online users. So, what are you waiting for?! Android app development all the way!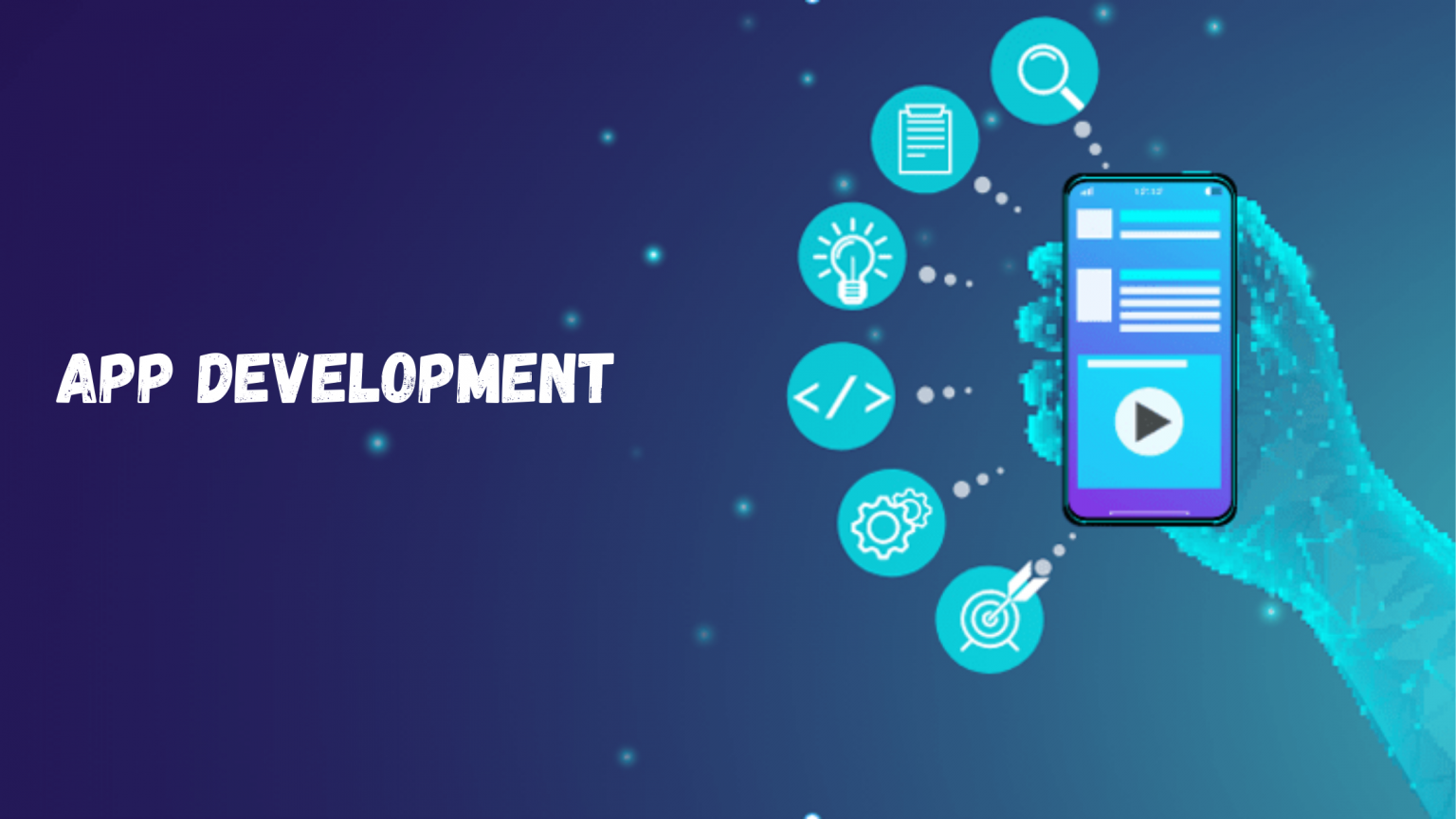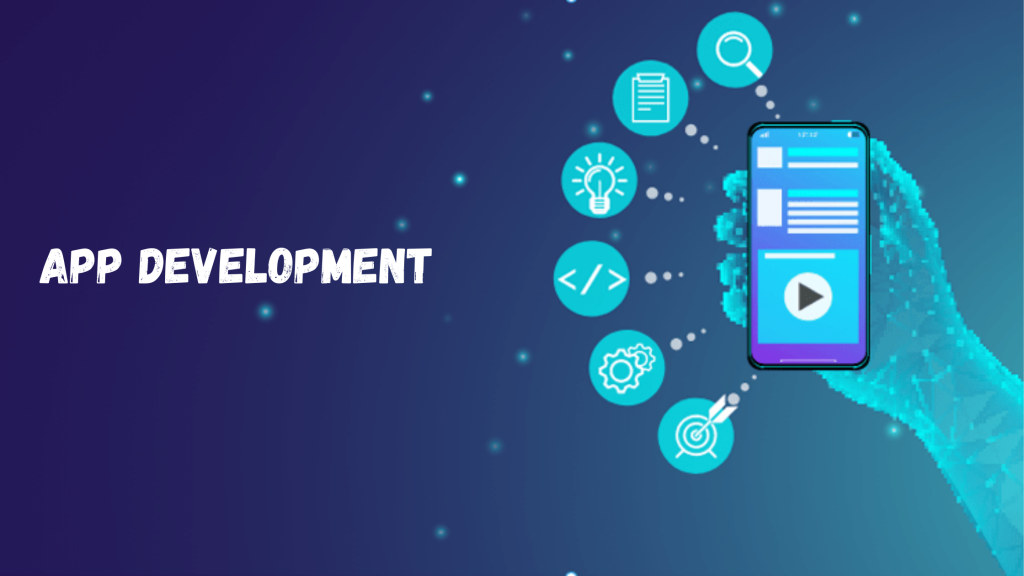 IOs App Development 
Billions of iOS users worldwide have been captivated by its high-performance and unique designs. It's known for being highly compatible, well-crafted, and satisfying to its users. iOS app developers stay up to date on their research, designs and coding of the newest iOS system features. iOS interface designed by expert developers together makes the best combination to tackle your business's digital problems and replace them with flexible yet standard solutions.
iPhone apps have their way of giving enhanced user experience with aesthetically pleasing and smooth touches. iOS apps offer an unparalleled experience for all kinds of content.
 The advantages of increased ROI (Return on Investment) of the business while also adding value to it. They have high profitability in future as they prove to be a rewarding investment.
 Security is another name for iOS. It proves to be the best solution for businesses and brands that wish to have high integrity and security. You will be free of malware or external threats or other viruses with iOS backing you up.
 The uncomplicated iOS designs and tests top up the efficient iOS app development iOS app development is trouble-free to design as it entertains fewer devices and versions.
 iOS itself reflects the size of its huge user base. Its committed userbase gives an advantage to businesses for investing in iOS Apps. An investment that is backed up by a large mass of loyal fanbase is a smart choice.
App Development
App Development is a process of creating an application with the help of coding languages. It also includes designing the app, deciding the functionalities it will include, and testing it for errors before launching it to make sure it's free from bugs.
The first step is to identify your requirements. You need to know what features your app will have, how they will work together, and what functions they should perform. The next step is to do some research about existing apps in the same niche as yours. This way you can figure out how successful apps are doing on the market and what customers want. For this you can use various tools like App Store Optimisation Tool or Sensor Tower App Intelligence Tool that can give you some insights about apps that are already popular on the market today!
FAQ
What programming language is used to build apps?
There are many programming languages that are used to design apps. Python, Java, Swift, C++ are some of the most popular.
How Much Does It Cost to Develop a Custom Application?
Developing a custom application is no small feat. It takes time, money, and expertise to make an app that can compete with the marketplace. The costs can be broken down into two parts: Development Costs and Maintenance Costs.
Which is better to learn first iOS or Android app development?
If you want to become a developer in today's world, you'll need to learn how to build apps for both iOS and Android. There are a lot of different factors that come into play when deciding which platform to start with, but it generally boils down to what your goals are.