COCO Republic's IT Transformation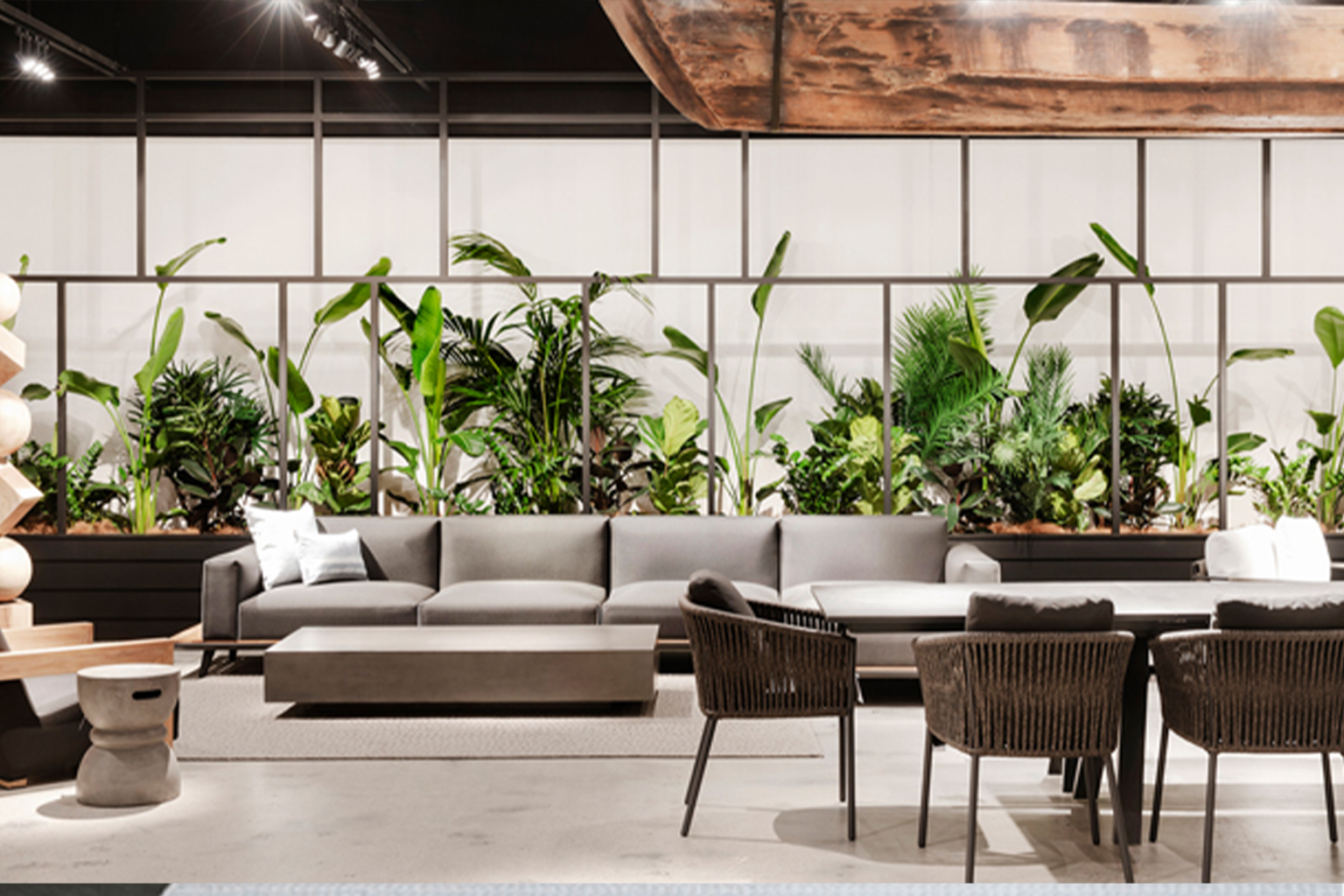 Customer's Success Story
Our Satisfied Customer
COCO Republic has served in excellence for nearly 40 years, across Australia and New Zealand's leading furniture and design brands. With retail showrooms across Sydney, Melbourne, Brisbane, the Gold Coast, and Auckland, Coco Republic offers an extensive range of chic, discreetly elegant furniture and stylish homewares.
Their constant distinction in ground-breaking innovation and high quality requires them to manage their business aspects with top-notch services. COCO Republic never compromises on their quality of management; thus, they sought to streamline support and strengthen their network security from ICTechnology.
Customer's IT service goals
COCO Republic acknowledges the importance of IT Services backing up a successful business. They wanted to upgrade their workplace to become more digitally effective and reliable by further securing their business network system.
Consistently well managed IT services are a necessity for modern businesses to run smoothly and this is where ICTechnology was able to assist.
Customer's IT Service Challenges
The evolution of technology demands the adoption of advanced cloud-based service applications. After a good understanding of the problem, the best possible IT solution was proposed.
Coco Republic was provided with managed services end to end to strengthen and advance their IT processes. ICTechnology, collaborating as a full-service IT partner, entertained the Coco Republic with a holistic package of 24/7 IT support for their staff as well as an upgrade to their current network security. Additionally, the business streamline, yet cost-effective IT package was designed to meet the standard of the reputable business.
ICTechnology Solution and Process
COCO Republic now profitably stays ahead of the curve with Software-defined Wide Area Network (SD-WAN). The virtual WAN framework was connected by encrypted tunnels. The SD-WAN provided a better application experience with application-aware routing, for efficient delivery and improved user experience.
Moreover, it guarantees more security including secure traffic across broadband Internet and into the cloud. No connectivity failures could be entertained, so to keep the operations running smoothly for critical data processing across the business network, a 4G failover was installed.
The proposal supported 24/7 uptime to 20 websites nationwide across Australia. COCO was given the benefit of configuring and managing WAN, security, and cloud through centralized, and single cloud-delivered management systems.
Customer Follow-Up
Our customer, Coco Republic, was more than happy with the professional management and delivery of services. To maintain the enhanced ICT advancements, up-to-date information and post support have also been offered.