Why SMBs should Partner with Managed Services Providers (MSPs)
Cybersecurity is one of the biggest concerns for businesses today. Small and medium size companies try to follow their larger counterparts by adopting new skills to manage security but usually fall short because of several reasons. It can be due to the lack of infrastructure they currently have, the tools they deploy or the process they adopt to drive these services.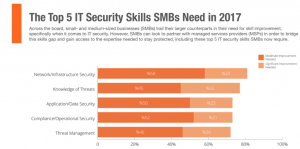 Check out these three major drawbacks that SMB's face when trying to resolve IT issues on their own:
(1) Lack of Skills: Finding an expert who is proficient with the skills is always an on-going challenge in the business world – specifically when it comes to IT security. You may be amazed to know that close to 45% people are unaware of threats to their Cybersecurity. One reason could be lack of training, certification, or hands-on experience. Nevertheless, lack of skills has become one of the biggest obstacles to defend the business from unstoppable threats.
Solution: Lack of Skills can be a major roadblock if Cybersecurity is a key factor for your business. Even though you are running on new devices and your computer isn't already infected with malware, you should have best solution available. Go for a managed services provider who has the appropriate technology, level of skills, experience and understanding of IT networks. Their 24x7x365 monitoring and support will help prevent a breach of your firewall. In case of a breach, it can be promptly rectified. Take a step ahead and tighten your shield by getting the right advice to prevent all kinds of security threats.
(2) Lack of Budget: No matter what the issue is, lack of proper budget allocation is always the biggest hurdle between the business and security planning. Even the very best software has security vulnerabilities. A company's IT infrastructure requires complete attention to secure it from threats. It could be a dangerous misconception that SMBs don't need security budgets.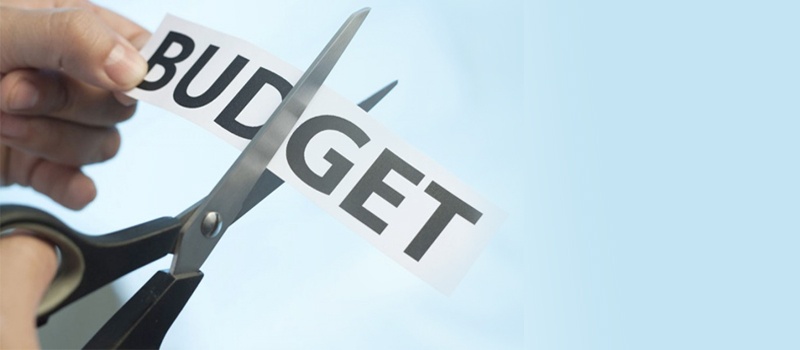 Solution: The cost of prevention is always less than the cost of reaction. Qualified IT professionals can substantially help you save on unwanted IT costs. Instead of spending thousands of dollars after disaster hits you, you can leverage the expertise of managed service providers and save a lot more.
(3) Lack of Security Awareness: Employees are the most important asset to the security defense of any company. However, it is also true that the greatest vulnerabilities are created by employees, sometimes due to lack of security awareness training. We all know that human errors have been responsible for some of the worst data breaches, and this happens mostly when security training is an afterthought. In fact, 40% of respondents say that lack of security awareness among employees is the third biggest obstacle to strengthening Cybersecurity.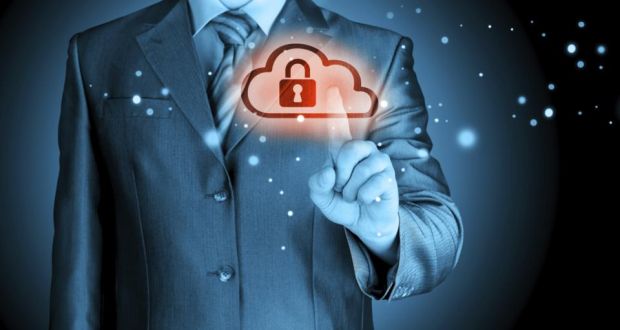 Solution: Hold sessions about latest security standards, new threats to create security awareness among your greatest asset – your employees.
Leveraging the knowledge and expertise of managed service providers can allow businesses to close the security awareness gap and ensure that they're well equipped to face the Cybersecurity landscape – with both internal and external defenses.
ICTechnology is one of leading IT managed service providers in Sydney to safeguard your system from unwanted threats or IT challenges. Our IT experts are ready 24*7 to support your organisation and can respond as early as possible with just one great price.
If you are facing any security concern, just drop us your query in comment box or directly call us at @1300 123 428 to get expert consultations.
Stay tuned to our Facebook and LinkedIn Pages to keep updated with the advanced Security updates and Cloud collaboration techniques.
For more information please visit @ ictechnology.com.au