Evergreen's IT Transformation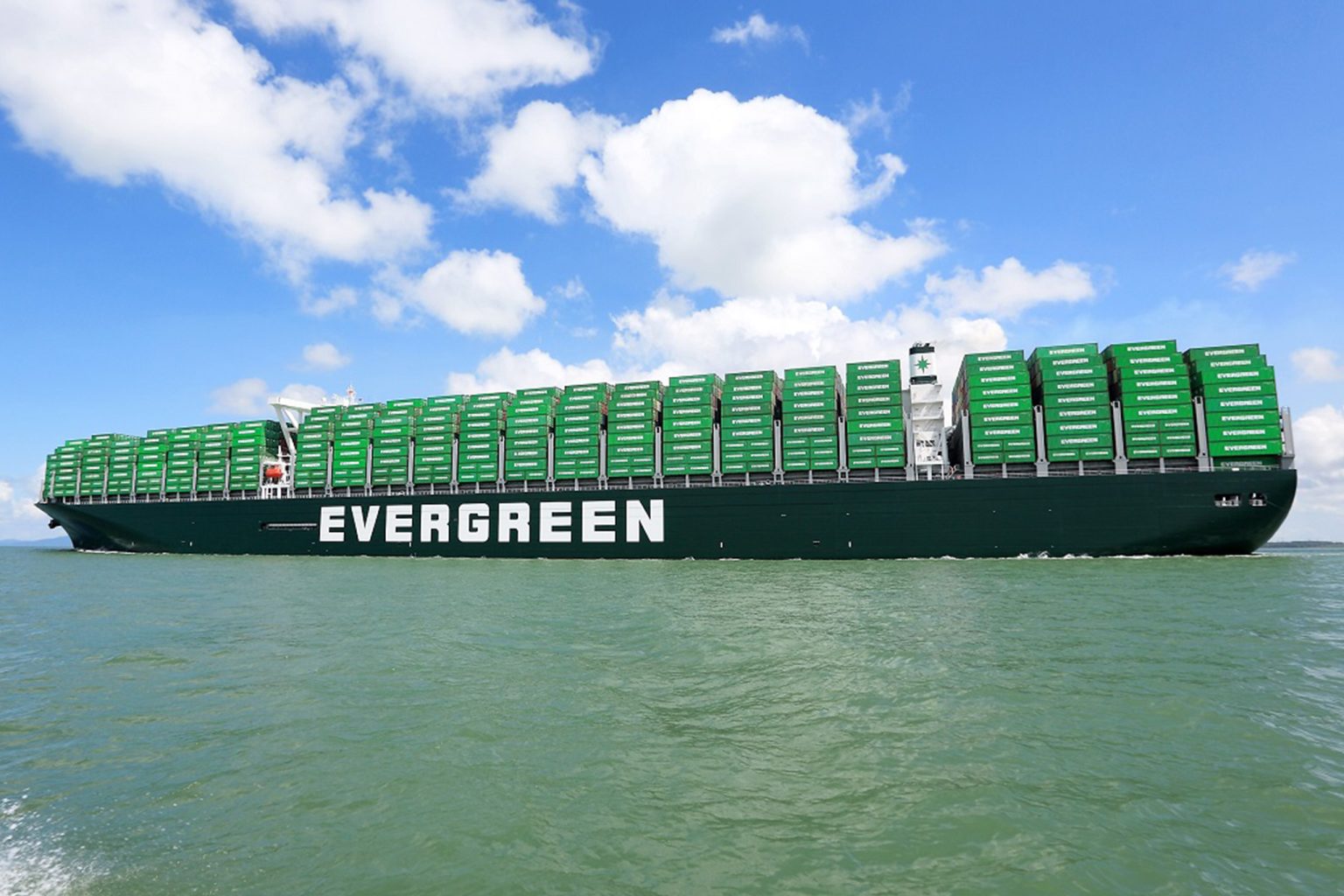 Customer's Success Story
Our Satisfied Customer
Evergreen is a shipping freight company comprising of six companies. Together the modern fleet of Evergreen Group's Containers successfully run their services across a wide range of trade lanes internationally.
The Chinese-owned company strives to build efficient e-commerce platforms and to introduce more eco-friendly container ships in their marine transportation services.
Customer's IT service goals
Evergreen sought out the experts at ICTechnology to assist in reliable office relocation. The first goal was to move the entire network, servers and workstations.
The second goal for the customer, was to upgrade and migrate data from Citrix to Windows platforms. ICTechnology services adapt to the growing demands of your business and achieve the goals in little downtime.
Customer's IT Service Challenges
Our ICTech Solution was tailored according to the needs of Evergreen, such that data remained in house during migration. The challenge was that no data was to be stored on any external device during the process.
It was made certain that security was our top-most priority throughout and after the relocation and migration was completed. Thus, to provide a service beyond the goals, extra layers of security were added with upgrades on server hardware, new switches and firewalls.
ICTechnology Solution and Process
To maintain the quality and professionalism of our services for Evergreen, our Project Manager planned the process with strong communication between the system hardware (international links and phone) providers and the Evergreen head office in Taipei.
To keep the downtime minimum and short, co-ordination was shared with the experts  to flawlessly perform the project. The project took no more than 24 hours so Evergreen could resume business operations the very next morning.
Thorough follow ups were conducted by our team to assure the maintenance and quality of the working systems. Quality checks were run to detect and eliminate minor, if any, tweaks and bugs right away.
Customer Follow-Up
The applied solutions were revised multiple times through constant communication with the customer. Several follow ups were made to ensure smooth and successful execution of the goals by the provided solutions. Recognition was given to the Head Office in Taipei for their impeccable supervision to ensure the orders were aligned with Chinese Government Regulations.
Evergreen were more than satisfied with our premium solutions based on process driven systems. Our service and quality speak for itself, encouraging the customer to sign off another contract for Managed ICT Services with ICTechnology.