Business Continuity Plan vs Disaster Recovery Plan
Nowadays, we cannot even think of a day without technology. For a business operation point of view, technology is a lot more critical. The functional area of any business relies heavily on the IT infrastructure, i.e. Data storage, networks, hardware, software and so on. Therefore, entrepreneurs or business executives want to craft an effective strategic plan to be successful in every significant event. Usually, two terms confrontthem at the initial stage
– Business Continuity Planning
– Disaster Recovery Planning
What is a business continuity plan?
A business continuity plan is a strategic, purposeful method of ensuring that a business does not collapse in the long run. So it is more or less making surethat everything is currently in place to avoid future disaster.
An unplanned occurrence can present itself at any time. It may include a fire incident or any other thing that affects the normal functioning of the organization. These occurrences also have everything to do with the staff of the organisation and the operating process of the organization.
While scouting the Internet for research on this topic, we came across an instance that sparked some questions in our mind. A big store or supermarket had lost its data due to the presence of a virus. Since viruses are nothing new and are very easy to penetrate systems, the supermarket should have had proper measures in place to combat such an occurrence. Before this happened, there should have been a local backup, an offsite backup or something similar to contain a duplicate of everything on the primary storage. This way, any loss of vital data would not have felt as such.
This kind of ahead thinking forms part of a business continuity plan (BCP). Business continuity planning reflects the strategy that ensures a business to be operational with minimal or no downtime or service outage. In other words, BCP provides a competitive edge to the organisation over their competitors for
the best chance of survival.
Before a company arrives at a successful continuity plan, it should consider a few factors. It includes carrying out a critical analysis of the business to ensure that the best continuity strategy has been put in place. Everything that is needed to get the business back on track after a crisis would become a part of the BCP.
What is a disaster recovery plan?
A disaster recovery plan (DRP) details all the measures required to recover the data, information and applications in the unlikely event of a disaster hitting your business. A good disaster recovery plan must cover all the potential catastrophes. You might not be able to prevent disasters, but an efficient disaster recovery plan minimises its effects. Reviewing, testing and continually updating a disaster recovery plan is critical for an organisation's efficient functioning.
RECEIVE BUSINESS SOLUTION VALUED AT $1,190 FREE
Book your 100% FREE no-obligation 30-Minute Business Solution Session, that will boost your business productivity, reduce ICT related cost and risk of an outage.
BOOK 30 MINUTES FREE BUSINESS SOLUTION
Disaster recovery plan refers to the process and procedures, which are adapted to restore the data and applications if the total or partial IT infrastructure of an organisation gets damaged. It is more technical. The prime focus is to recover the data as well as applications as quickly as possible to continue the service during and after a disaster.
RPO (Recovery Point Objective) and RTO (Recovery Time Objective) are two essential parameters for an effective disaster recovery plan. However, these parameters are defined according to the needs of a company. RPO is a metric which indicates how much data an organisation can afford to lose. It is indicative of the time which passes between the last system replication and the occurrence of a disaster. It is linked to the replication frequency of systems, more frequent means fewer data lost.
On the other hand, RTO refers to the time which passes between a disaster and the complete recovery of systems. So the time that is requested to go back online after a catastrophe is RTO. If a business cannot afford even a single minute of downtime, its RTO will be set to zero.
Performing business impact analysis (BIA) and risk analysis (RA) is recommended before designing a DRP. It helps in focusing the critical resources at the appropriate place at any given time in the entire disaster recovery planning process.
The strategies to implement a disaster recovery plan must be aligned with the objectives of a company. Disaster recovery planning is a component of the broader business continuity considerations.Therefore, the primary objective of a disaster recovery plan is to reduce the risk associated with a company in a disaster or after a disaster by responding to an emergency.   Time is a significant factor while designing such plans. Data and information systems should be quickly recovered and restored.
Importance of both these plans:
Business Continuity Plans and Disaster Recovery Plans are created for almost the same purpose, which is why a misconception has spread that they're synonymous. That's not the case. Even though they're used in close association and are supposed to fulfil the same objectives, they're still different based on when and why they are applied. They are interconnected solutions, yet distinct from one another.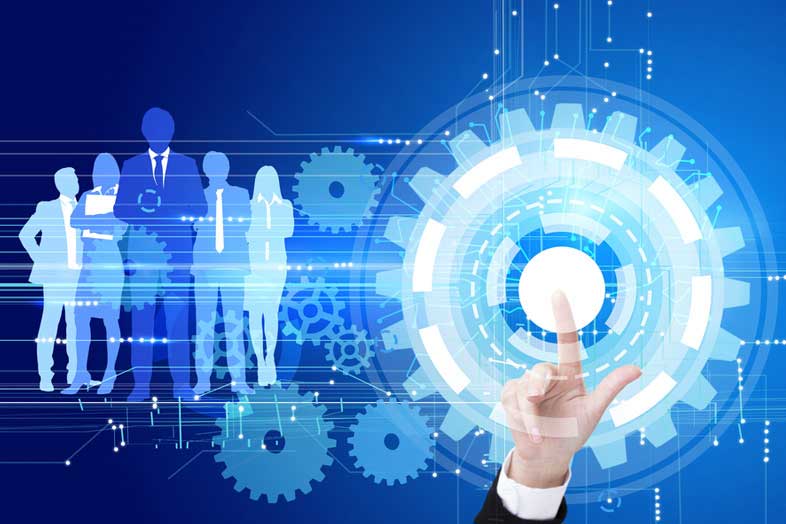 Difference between Business Continuity Plan and Disaster Recovery Plan
Let's look at brief descriptions of both of these plans to have a better fundamental understanding of their nature and differences:
Disaster Recovery Plan
– As the name suggests, this plan takes into account all probable occurrences (or more accurately, disasters) that could strike the business operations or its information systems.
– It is a service that signifies the best technical measures and practices to perform in case of such an event. These disasters could stem from any source; it could be an earthquake, flood, a catastrophic human error, robbery, system hack, fire, or any other abnormal loss.
– A 'Disaster Recovery Plan' initially states each core process that is critical to the company's functionality, clarifying which ones need the highest level of protection and monitoring.
– It lists down the best possible actions the management can take for the speediest recovery of these processes in case of any damage to them due to a potential disaster.
– Disaster recovery plans are all about restoration.
Business Continuity Plan
– Business Continuity Plans are solutions that revolve around ensuring consistency in smooth business operations.
– They have nothing to do with recovery, but they're all about the continuity of all of the core systems of an organisation.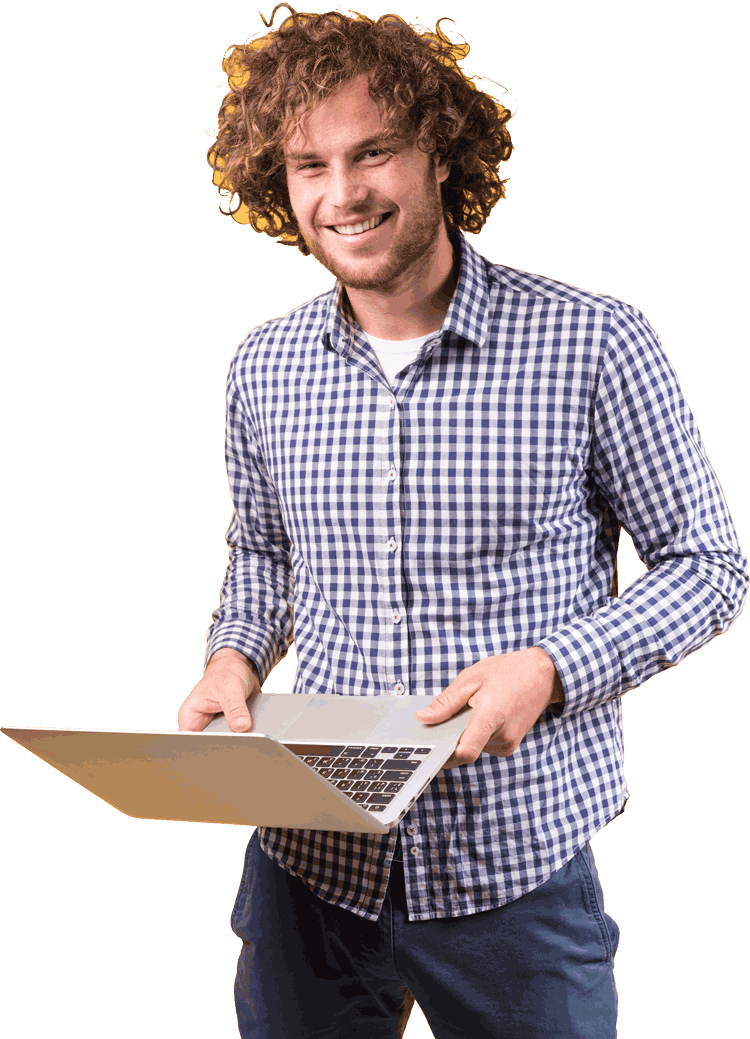 – They prevent a ton of interruptions that can be caused for innumerable reasons, some of which may be due to network downtimes, IT issues, legal matters or obstructions, or merely a lack of present staff.
– A business can gain the best possible outcome if both of these critical plans are used in coordination, to keep each essential element of the business running consistently while securing its re-storability against potential disasters.
– It is mainly about defining the needs &
requirements to have a DRP for the business.
To wrap it up
Most often, the two terms BCP and DRP are mistakenly used interchangeably. Therefore, you need a clear understanding of the differences to formulate effective planning. So, what are your views on this?