The Power of SEO for Business Success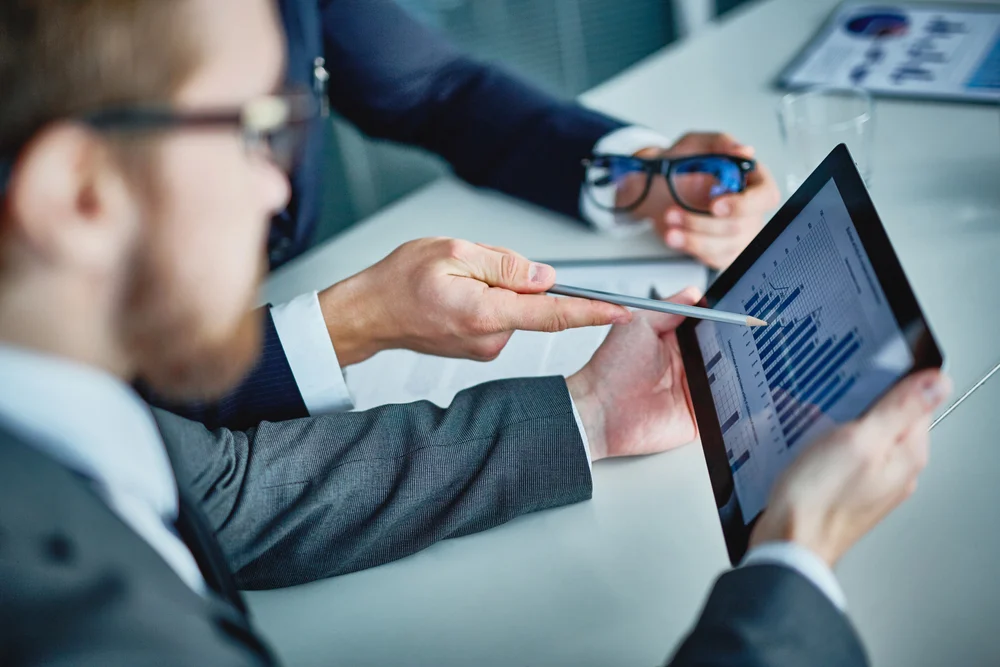 What is an SEO Strategy?
Well, an SEO strategy is like a detailed strategy to improve the search engine rankings of a website. Although it drives more organic traffic to your website, SEO draws from a few basic pillars including content strategy, on-page SEO, technical SEO, link building and user experience.
How Does Effective SEO Help Your Business Thrive?
While you are looking to create brand awareness and earn more revenue by expanding your target audience, SEO is something that can bring you success without spending fortunes on paid social ads. 
How? Let's check it out!
Credibility and trust:
Once you secure a high rank on search engine results, you are recognized as a reliable and trustworthy source by search engines. This boosts your credibility and trust among potential customers.
Drives more traffic:
SEO attracts organic traffic to your website leading to more engagement and greater business opportunities.
More online visibility:
You can enhance your brand exposure through more online visibility. All you have to do is target relevant keywords and optimise your website.
A competitive edge:
Using effective SEO strategies, you gain a strong online presence that is driven by SEO. This ultimately gives your business a competitive edge and establishes it as a frontrunner in the digital world.
A cost-effective solution:
SEO is a cost-effective approach for your business promoting valuable content and driving quality leads without spending additional costs.
Creating an Effective SEO Strategy:
Now that you know the key benefits of SEO for business, let's see how you can create an effective SEO strategy for your business:
Keyword research:
Keyword research works like the backbone of a successful SEO strategy. All you have to do is identify the keywords that your target audience uses to search for the products and services that align with your business. Google Keyword Planner is an effective tool for this purpose.
Competitive analysis:
Analyse the ranking keywords, backlink profiles, and content creation tactics of your competitors. It will help you identify the gaps in your strategy and you can make necessary adjustments to outrank your competitors.
Website optimisation:
Make sure your website is mobile-friendly, user-friendly, and optimised for fast loading. Optimise meta tags, headings, and on-page content with potential keywords.
Engaging and valuable content:
Craft content that fulfills the needs of your target audience and aligns with your target keywords. Opt for a variety of content formats including blog posts, infographics, and videos to attract a wide range of audiences.
Backlinks:
Acquire backlinks from trustworthy websites within your niche. This will ultimately boost your website's ranking in the search results by enhancing its authority.
Conclusion:
The perfect yet strategic SEO for business can result in cost-effective marketing, increased traffic, and a lot more growth opportunities. ICTechnology provides you with all the perks of SEO at a single platform. Come join us and let us handle your digital success!