Are You Ready to Protect Yourself from Malware in 2024?
Spyware, Ransomware, Malware, Keyloggers, Scareware… there are endless names of cybercriminals who are constantly searching for their next big target. It seems like these malicious software/programs lurk around every corner of the internet. Be it threatening email attachment, false advertisements or any pop-up message, cybercriminals find the subtle way every time to reach their target and steal personal information/data. As you are aligning for growth in 2018 are you also equipped to fight against growing cyber attacks?
If not, then it's high time you must think about it. In order to reduce the number of infected machines and mitigate the impact of attacks, continuous vigilance must be a standard practice for every business organisation. In this article, I chalk out a go-to guide for preparing your business against the viruses, worms, Trojans, etc. that fall under the malware umbrella.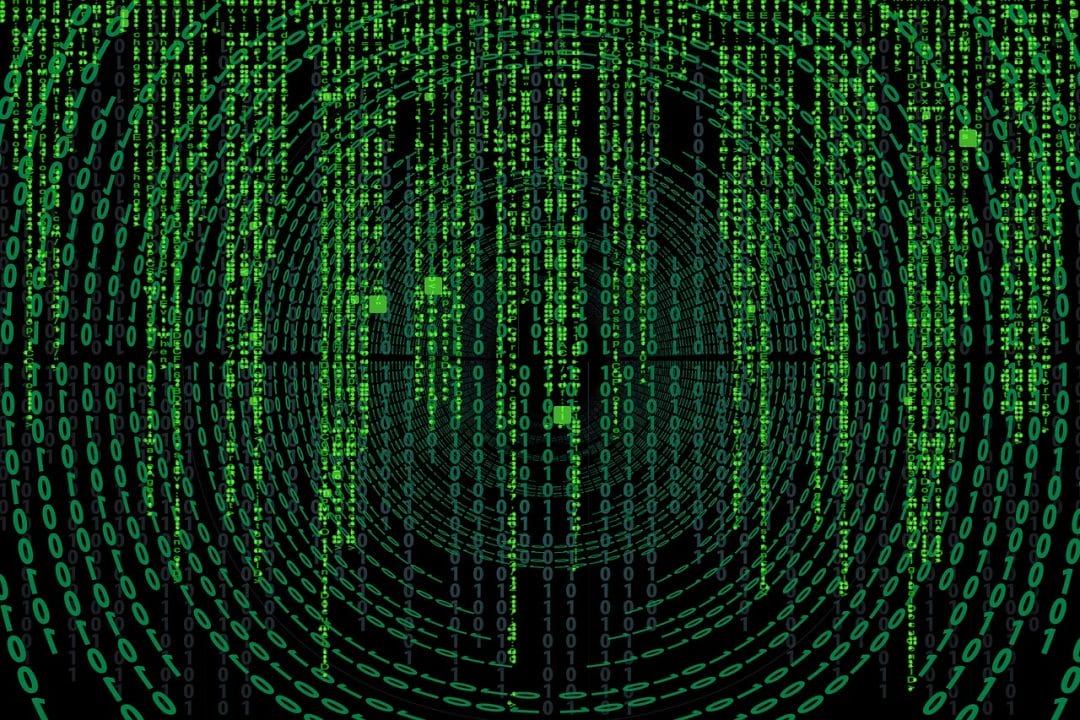 Part 1: How You Can Reduce the Risk of Malware Infection
Do you follow a strong protection plan policy or take the cybersecurity for granted? The costs of downtime and data loss combined with the shattered reputation that results from a malware breach are far too high for small-to-medium-sized businesses to take their online safety for granted. That's why it's critical adhere to a strong security measure like McAfee, Kaspersky Lab, etc. To get details on these, please read my article – Kaspersky Small Office Security– A Quick Anti Ransomware Solution for SMBs.
Switch to a 4 point approach:
I. Be suspicious when prompted to download or install software.
II. Avoid websites whose legitimacy and security can't be guaranteed.
III. Download only from trusted sites.
IV. Take caution when sharing files or opening attachments on your system.
Part 2: Malware Detection, Protection, and Removal
Even though you are following certain security measures, it is important to examine the endpoint security. Check whether your protection plan covers your endpoints (servers, workstations, mobile devices) from getting infected and prevent infections from spreading throughout a network.
Part 3: Malware Updates and Security Patches
Nowadays IT managed service providers offer the proactive technical support to stay ahead of the breaches and remove the chances of cyberattacks altogether. To protect client data, we always keep our finger on the pulse of the latest cyber threats and malware news.
Part 4: MDM for Mobile Malware
Mobile Malwares are on rise. According to a report from McAfee, 16 million mobile malware variants are reported in year 2017 in which over 1.5 million were reported in the beginning of 2017 itself. So check your mobile cybersecurity plan today.
Part 5: Backup and Disaster Recovery (BDR)
One of the important things you can do now is to cross check your data backup and disaster recovery policy. 2017 is just about to end and new predictions are coming out against cyber-attacks like – Cybercrime damage costs to hit $6 trillion annually by 2021 (A report by 2017 U.S. State of Cybercrime in partnership with the US Secret Service and CERT).
I highly recommend that you plan ahead and budget for cybersecurity measures in 2018. To check what best suits your business, talk to a managed IT service provider to help you draw out a plan. At ICTechnology, we are best known to provide proactive support against all your IT problems and cyber-attacks. For more information or to speak with our IT experts, call us at 1300 123 428 or write your queries at info@ictechnology.com.au.
Please leave a comment below and I will be happy to answer your queries for Cybersecurity. Don't forget to like our Facebook and LinkedIn page to get more information around cybersecurity.