Australian Instant Write-Off Scheme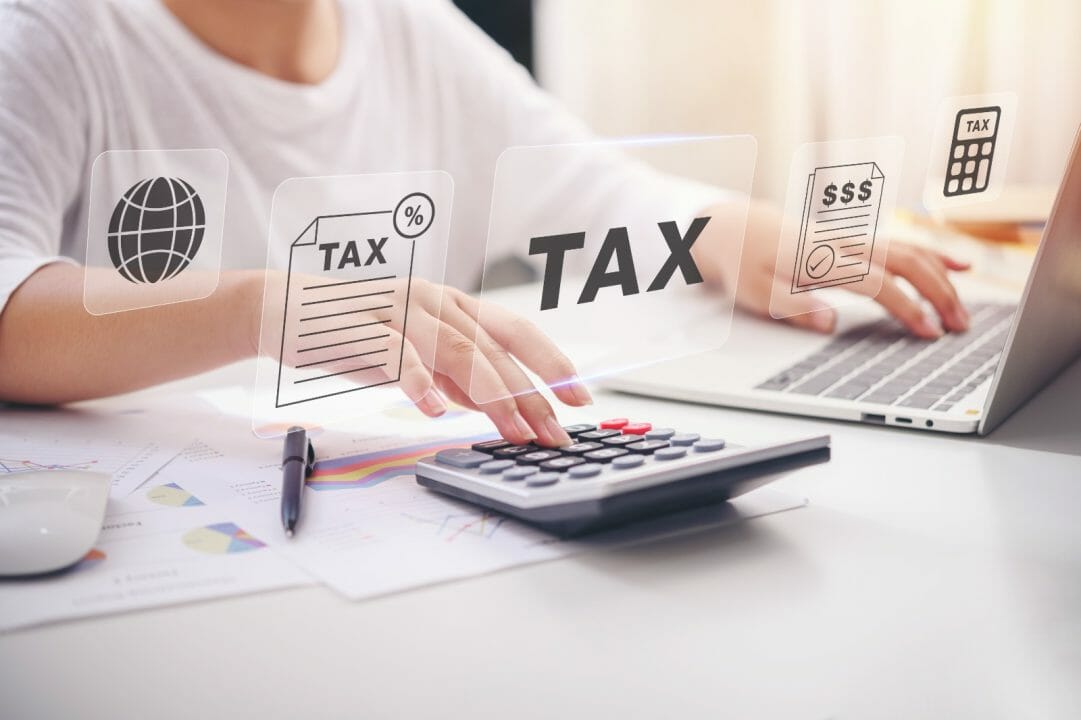 Small businesses can rejoice as Australian government has introduced tax relaxations in the form of tax reductions through its Instant Write-Off Scheme.
What it is
For businesses, big or small, the economy has had an impactful change. With economic fluctuations comes unprecedented expenses. To soften the blow, Australian government has introduced a huge relief in its tax reductions. To simplify, it translates to reducing work-related expenses to allow businesses to contribute capital towards their growth by streamlining cash flow. Eligible businesses will be able to benefit from increased limit they can write-off their assets to claim cost deduction of an asset.
Understanding the Instant Asset Write-Off Scheme
How it works is that Australian Government has increased the threshold for businesses that pass the eligibility criteria to write off full eligible assets less than $20,000. To reduce taxable income, a general idea can be that a new equipment of $150,000 in value to be claimed and reduced to $20,000.
This scheme will prove more beneficial to small businesses as those with aggregated turnover of less than $10 million can deduct full cost of eligible assets almost instantly under the $20,000 limit. These assets however, need to be first used or installed within the guidelines' given timeframe which as of yet is 1 July, 2023 and 30 June, 2024.=
Benefits
The benefits of using the Instant Write-Off Scheme are nothing new. What is new, however, is the increased threshold criteria. This can allow small businesses to stabilise additional expenses and invest capital towards moving forward. The reduction claim can also be made by those with an aggregated turnover of less than $10 million.Perhaps the biggest benefit can be that since the reduction claim stands per individual asset basis, multiple claims can be made which can help small businesses write-off multiple assets.
Eligibility and Criteria
To ensure that a business falls under the eligibility criteria for the scheme, certain parameters need to be observed. Such parameters include the asset is purchased and used within a year of claim and the aggregated turnover of less than $10 million etc. Below is a list to simplify understanding.
Criteria
Aggregated turnover of less than $10 million.
Assets purchased and used within a year of claim.
Assets within the allotted threshold limit.
Business falls under eligible business as described by Australian Government.
Qualifying Assets
Aforementioned are eligibility criteria for businesses to pass screening for the scheme but it's important to know the nature of assets for which claims can be made. It includes all tangible and intangible assets. A few examples include:
Tools
Furniture, Fixtures & Equipment (FF&E)
Office vehicles
Office necessities like air conditions
ICTechnology: Your Tech Navigator
If you're a start-up keen on leveraging the best technology to expand your potential, or an established business contemplating the right tech-assets to acquire, our team at ICTechnology is here to guide you.
Our qualified and experienced professionals provide tailored tech advice to align with your unique needs. We ensure that your business quality isn't compromised due to technology-related uncertainties.
At ICTechnology, we have a deep understanding of the Australian Instant Asset Write-Off Scheme. We can provide insights into the technological aspect of assets, helping you leverage this scheme for maximum benefits, while complying with the stipulated legal requirements.