Top 5 Reasons Why SMBs Should Use IT Managed Services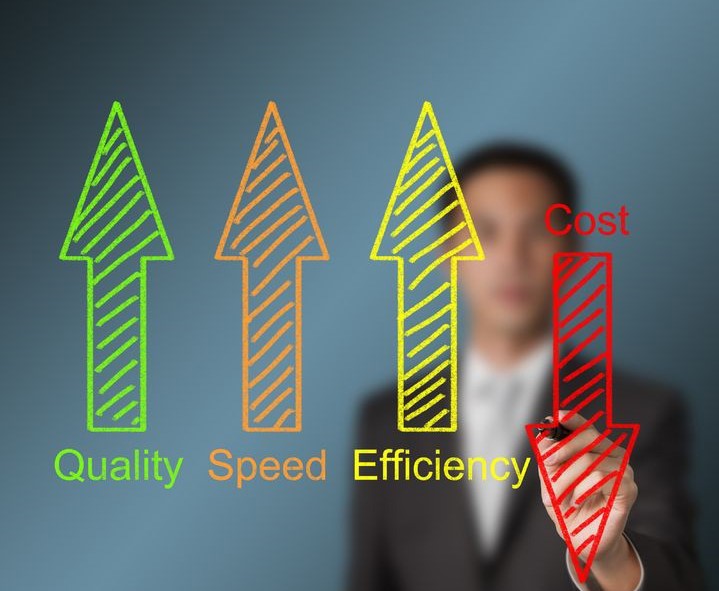 According to a popular research, 80% of companies including SMBs that adopt 'Cloud Computing' see improvements in their IT spend within six months. Another report by 'Telsyte' forecasts that the total market value for Public Cloud infrastructure services in Australia will reach up to $775 million by 2019 from $366 million in 2015.
These facts are a clear indication that SMBs can achieve lower operations cost by replacing their regular IT systems with public cloud offerings, even business in critical areas such as business intelligence, customer relationship management (CRM) or enterprise resource planning (ERP). Increased flexibility with Cloud computing allows SMB employees to be more mobile – both in and out of the workplace. This generates the need of expert managed service providers that can bring mobility to your organisation.
Let's take a deeper look into the top five drivers for hiring managed service providers (MSP):
1. Lower Business Risks:
One of the most common issues that businesses face is 'breach of security' in form of hacking, malware, and the most common of all 'ransomware'. The list is long enough to ruin your business in no time. Nevertheless securing your business from all these variables is an enormously time consuming and expensive task. This is where managed service providers can be the right choice to outsource your IT systems to them. Moreover, they help you maintain your data's absolute privacy by creating a strong and secure infrastructure for all of your internal and external communication.
2. Scale down Labour Cost:
Being a business owner, you always wants to scale down your unnecessary operation cost. Don't you? The extra cost cutting becomes even more important for new start-ups who have limited budget, including SMBs as they are struggling to maintain their bottom-line profits. Going with a managed IT services provider can greatly reduce the cost for any business. Instead of hiring a large inhouse team or paying to an individual, you can collaborate with a group of expert IT service providers for your upcoming and ongoing requirements. It will be more economical and flexible.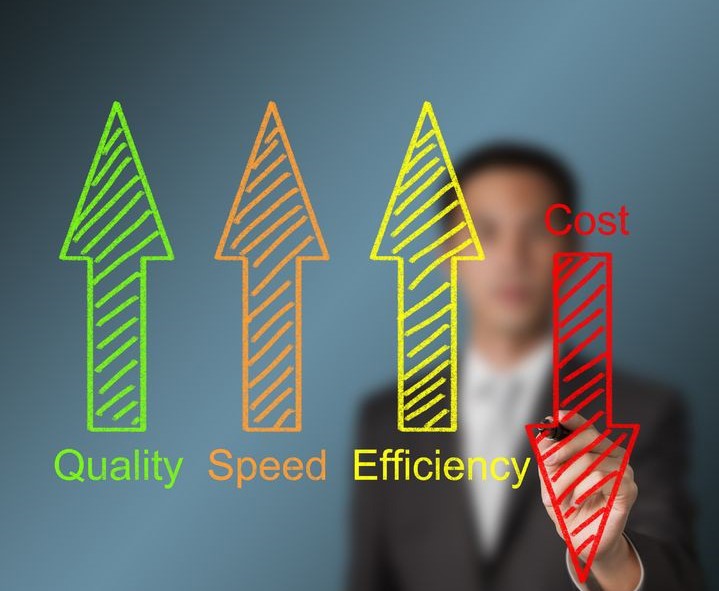 3. Lessen Your Downtime
For any business, downtime is considered as worst business hours, as you not only loose productivity but also add unnecessary expenses trying to bring back operations in full swing. No business owner would like to face such situation. This assurance is provided by the expert manage service provider. They set up and ensure almost negligible downtime and work with you in case of any disaster that can result in breakdown of systems.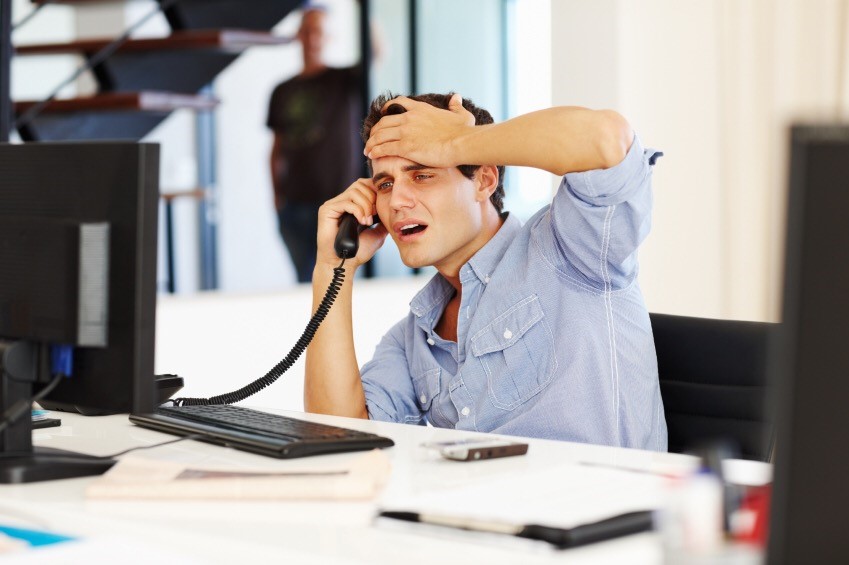 4. Capacity Planning:
This is a great feature or benefit offered by a MSP to those businesses that need flexible resources. Sometimes, it's not feasible for a new start-ups or SMB to pre-plan the exact time and resources required to run it's IT. By hiring MSP, a business can easily scale up their resources for its current and upcoming projects including overall cost as well. The flexible solution provided by expert managed service providers allows both flexibility and scalability in any new situation.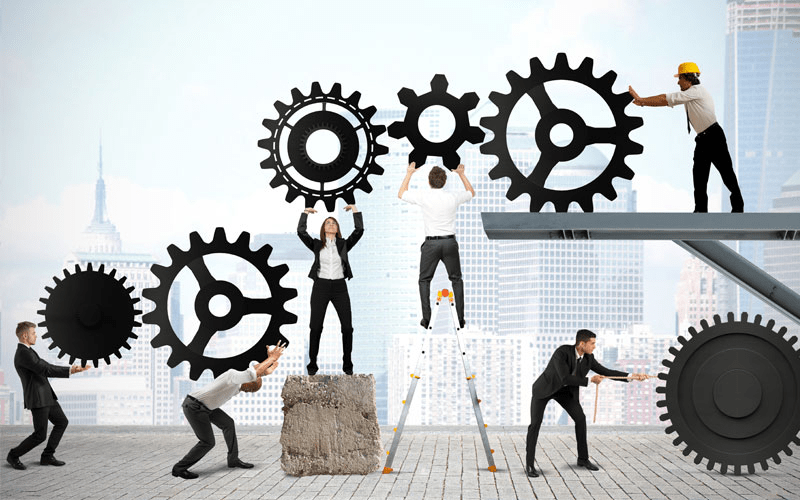 5.  Disaster Recovery and Business Continuity:
This is one of the most important reason why small businesses should consider hiring outside IT service providers, as the current IT landscape is full of risks. A disaster can happen to any organisation at any point of time. What will you do to continue the business if you don't have a reliable backup plan or partner to support you? MSPs assure that your business will run smoothly even after a severe disaster.
Apart from above, MSPs offer several more benefits such as Controlled IT Cost, Increase Efficiency and Competitiveness by cost reduction.  In short, managed service providers guarantee you that your business will always have a safety net.
ICTechnology is a leading and an expert managed service provider in Sydney and NSW area. Our IT team will help minimise your business risks associated with maintaining business data, credit card numbers, sensitive competitive information and more. Not only that, we partner with you on a flexible solution model to help you scale up smartly.
Call us or write us for expert consultation about your business. Stay tuned to our Facebook page and LinkedIn profile to stay updated with advanced IT technology.